Caroline Lacey, Chief Executive of East Riding of Yorkshire Council, leaves the authority
Mon 20th November 2023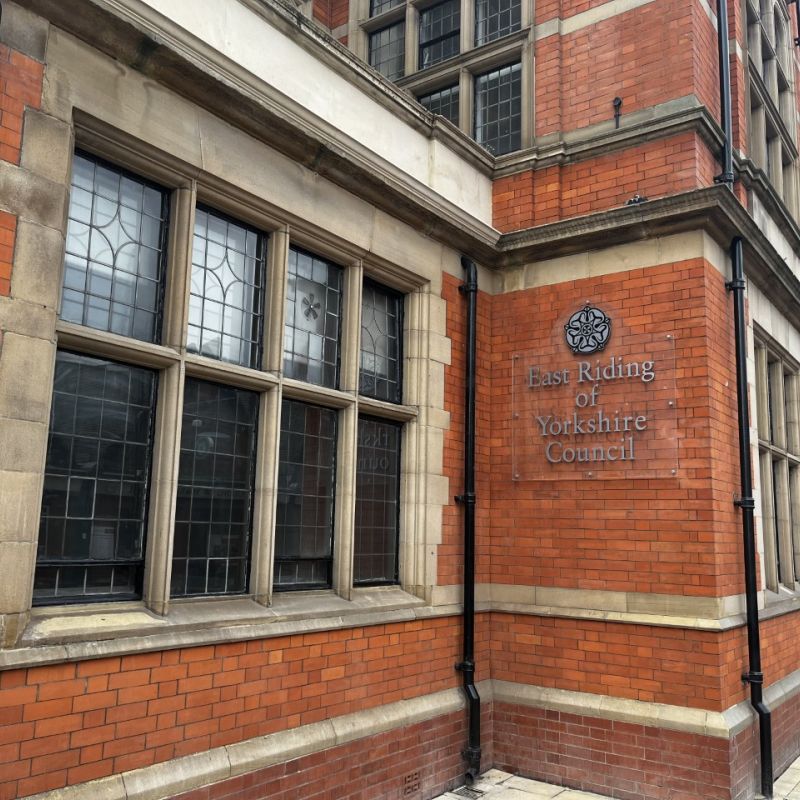 The Chief Executive, Caroline Lacey has reached agreement to leave the authority.
She would like to thank all partners for their support over many years and wishes everyone the best for the future, in what are challenging times for us all.
The Deputy Chief Executive, Alan Menzies, will assume Chief Executive duties in the short term, so that the running of the council continues seamlessly.