Business Start-Up Day at Bridlington Central Library on 22 February
Tue 14th February 2023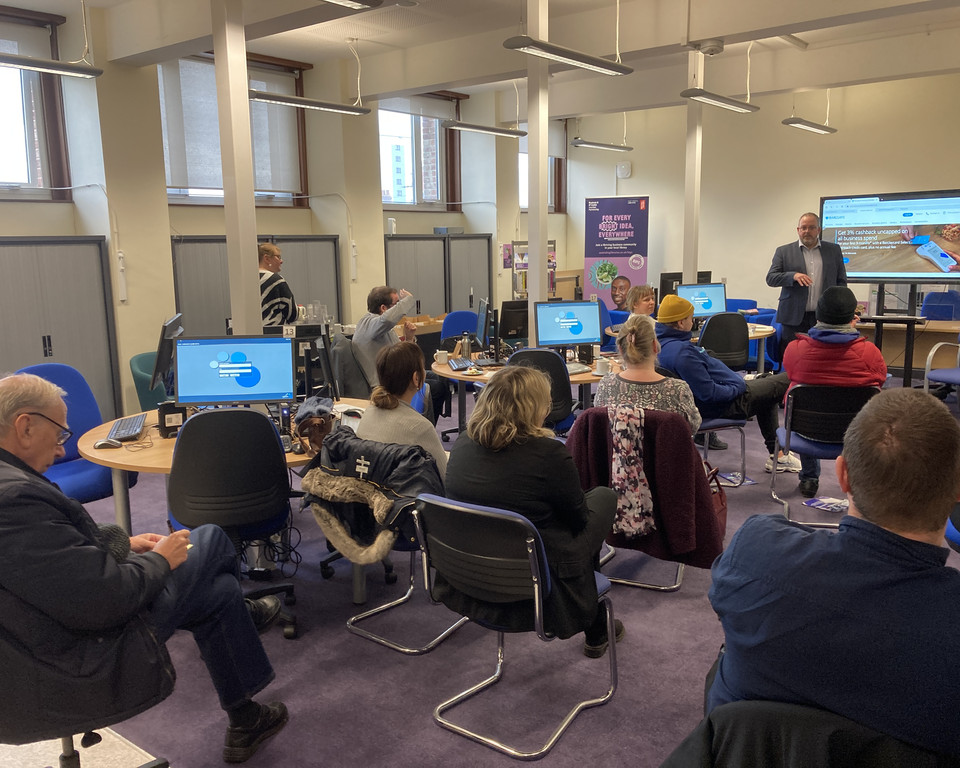 To get help to turn a brilliant idea into a business, there will be a Start-Up Day at Bridlington Central Library on Wednesday, 22 February.
The free event is run by East Riding Libraries with the BIPC Humber Partnership. BIPC centres offer free access to millions of pounds' worth of business and intellectual property information and provide business events, workshops, one-to-one expertise and the space to research, develop and grow in a trusted and accepting space.
The centres in several East Riding Libraries offer support for the very first steps in business planning and research, and work hand in hand with the long-established East Riding Business Support Team, who offer expert business advice for more established ideas.
Between 2pm and 4pm on Wednesday, 22 February,, the event will be an opportunity to turn your creative side idea into a full-time job, or to learn how to protect your intellectual property. It could also be a chance to get your business back on track after the pandemic.
During the afternoon, attendees will hear guest speaker Emma Pearson-Kendall from Fred Marketing, meet the BIPC team, and meet new people, share advice, and build new networks.
Librarian Katherine Richardson said : "It's a tough time for businesses and doing thorough research is more important than ever. We're looking forward to welcoming anyone who has started, or is a thinking about starting, their own business to discover what support we offer. You'll also get the opportunity to network with other businesses, learn all things marketing from our special guest speaker, Emma Pearson-Kendall, and bring your intellectual property questions to our Q&A."
Councillor Mike Medini, portfolio holder for culture, leisure, libraries and customer services, said: "This BIPC Start-Up Day in Bridlington will be an important and useful session for local businesses, and I am very pleased that we can host it at Bridlington Central Library."
Councillor Jane Evison, portfolio holder for economic investment, growth and tourism, added: "The new Business & IP Centres in East Riding libraries have already made a real difference to entrepreneurs and small businesses in the East Riding, and are a real gamechanger. This session in Bridlington can only be great news for the local business community."
For full details of the Start-Up Day, and to reserve a space, visit: https://www.eventbrite.co.uk/e/start-up-day-2023-bridlington-central-library-tickets-528109127617