Building improvements at more than 70 East Riding schools in 2020
Wed 26th August 2020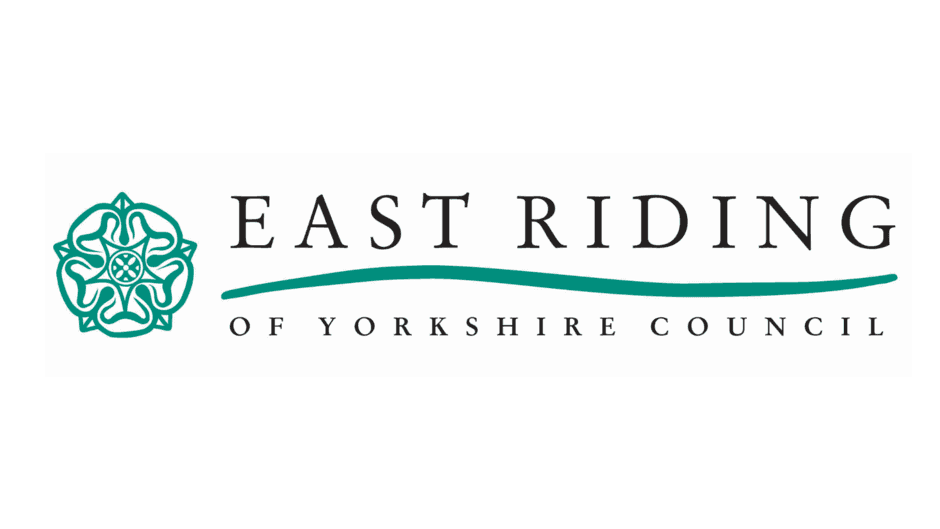 Since the start of 2020, East Riding of Yorkshire Council has continued to invest in its schools' estate with a capital programme in excess of £1.5 million.
Using a combination of funding from the Department for Education and the council's own reserves, this year has seen more than 70 schemes being delivered across the East Riding.
The work include larger schemes to replace school roofs and boilers that are beyond repair, new classroom extensions and improvements, through to improvements to fire safety, increased disabled access and proactive works to support schools to face the challenges of the Covid-19 virus as the new term starts in September.
Among the projects are two new disabled changing rooms which are being created at Headlands School in Bridlington and a new classroom which is being built at Bempton Primary School.
Boiler replacements are in process at many schools, including Hornsea Primary School and Withernsea School, alongside similar schemes at Howden Infants, Driffield Junior School and Pollington Balne Primary School.
The council's Education Capital Programme covers everything from whole school pipe replacement, such as at South Cave Primary School, to the installation of external hand washing sinks at Roos Primary School.
Councillor Julie Abraham, portfolio holder for children, young people, education, health and social care at East Riding of Yorkshire Council, said: "A lot of our schools will receive capital funding to undertake projects which can make a big difference.
"This is great news for schools in the East Riding and I thank everybody who has been involved in the funding process. I welcome the news that there will be additional funding for the 2020/21 school year, which means we can continue to improve our school buildings with a range of projects.
"While Covid-19 has delayed things slightly, it's been a busy and very productive year for the school estate getting everything ready for the return of all students in September."