Build Hibernation Dens at Humber Bridge Country Park
Thu 19th October 2023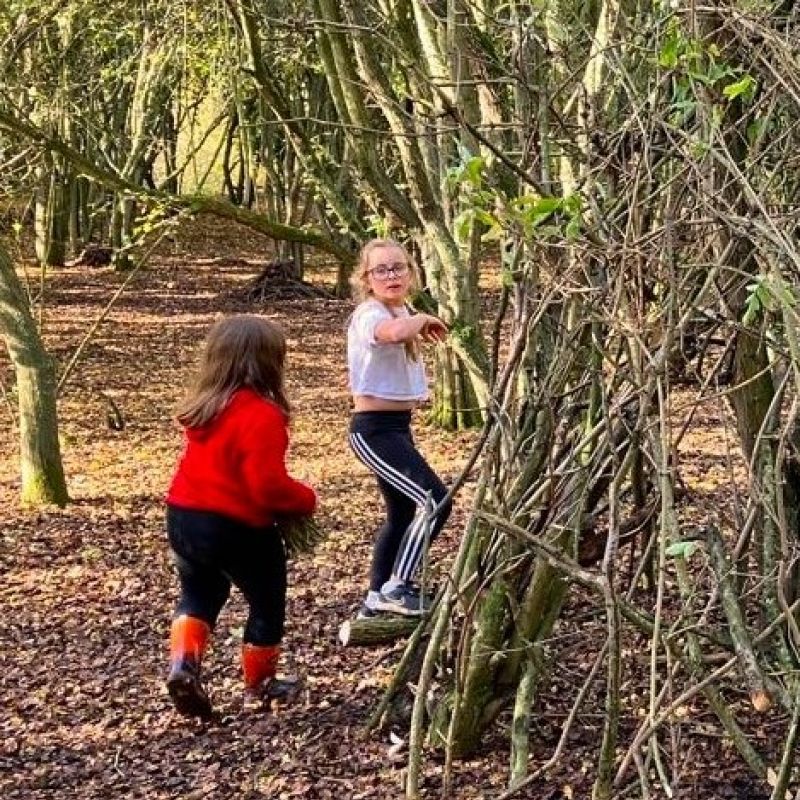 As winter approaches, there will be a chance to build hibernation dens at Humber Bridge Country Park on Thursday, 2 November, with Kids Go Wild.
The event will help wildlife on the reserve, as participants will build hibernation dens in the wood, made of logs, leaves, moss, sticks and twigs. The dens will form perfect homes for insects, amphibians, and small mammals.
In addition, the new bug hotel on the reserve needs a refit, using lots of natural materials, with the help of the participants on the day.
The event is suitable for children and young people of all ages, accompanied by adults.
Children's tickets are free and must be booked in advance online; parents do not need to book a ticket for themselves, but will need to attend.
There will be two sessions: 10am-12noon, and 1pm-3pm, but it is possible to drop in at any point during the sessions.
Park in the Foreshore car park and follow the arrows.
To book free tickets, visit : Kids Go Wild: Hibernation Dens (https://eastridingcoastandcountryside.co.uk)