Brook Taverner - Looking forward to a special year ahead.
Mon 10th January 2022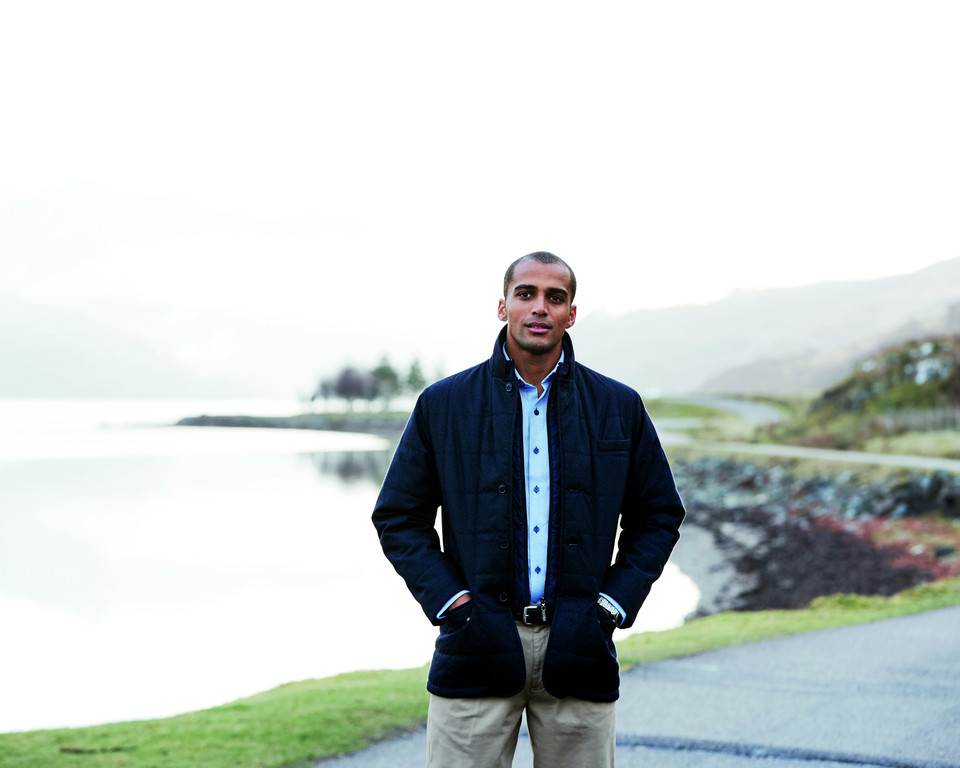 As we look back on the year of 2021 here in Beverley, we're reminded of the many ups and (lock)downs of the last 18 months or so, adjusting to the new normal and banding together to maintain our standards of customer service and quality here at Brook Taverner!
Entering 2022, we find ourselves reflecting on what has passed while looking ahead to a completely new year of opportunity, excitement and the unknown…
As a clothing company, it was interesting to note the changes seen in how our customers were dressing during an unconventional year. A visible shift to casualwear meant there was an evident need for garments with comforting qualities.
Whether that was the stretch composition of our trousers or the crisp cotton in our shirts, we also needed to look smart for countless zoom meetings and virtual gatherings.
After months of isolation, there was a real need to go out and have fun. And when we were allowed, it never felt better. There was then a noticeable increase in formalwear demand, with dinner suits and jackets taking centre stage in our collection!
It showed that people had missed dressing to the nines for the sheer fun of it all, and we were more than happy to help get people looking their best for a return to normal festivities.
Towards the end of the year, as chills were beginning to set in, the need for outerwear was palpable. Hardwearing, showerproof materials with a nod to a range of styles was the key to the foundations of the collection, offering styles
from classic tweed overcoats to contemporary carbon-finish jackets.
From relentless storms to fourseasons- in-a-day kind of weather, our customers remained stylishly protected from the elements day in and day out! This coming year has a lot in store for Brook Taverner, with several projects in the pipeline including a number of brand-new store openings across the UK! In addition to this, one of our most extensive spring/summer
collections yet will come will be released, taking a variety of influences that have never been seen before in our range!
On behalf of everyone at Brook Taverner, we wish everyone this year a fresh start, happiness and health. Come and visit us in store as we near the end of our autumn/winter season to experience our huge clearance sale, or visit our website to
enjoy everything we have to offer!