Bridlington land train service extended for an extra week
Mon 1st November 2021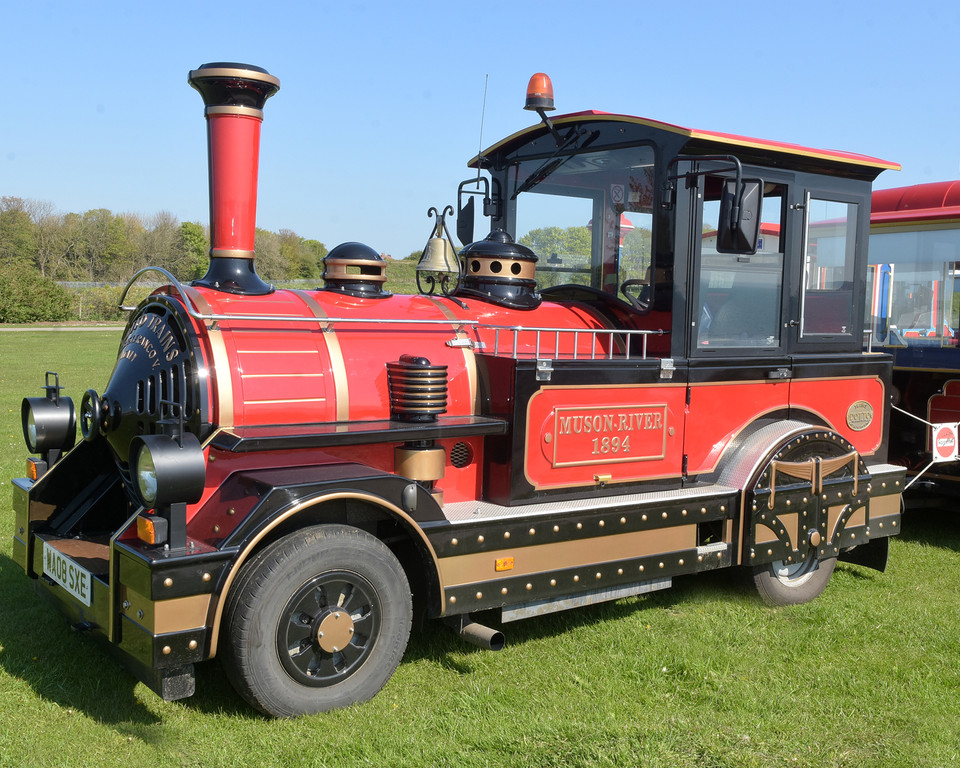 East Riding of Yorkshire Council's Coastal Services team have decided to extend the land train service in Bridlington for an additional week.
The land train service will operate between East Riding Leisure Bridlington and Sewerby Hall from 10:30am until 3:30pm daily until Sunday, 7 November.
Kirsty Salisbury, general manager, Coastal Services , said: "This will be your last opportunity to ride on our land trains before we put them away for the winter. Why not take a ride on our trains up to Sewerby Hall where entry into the grounds is free again from Monday, 1 November."
Customers are advised to check the platforms for departure times.