Billie Joins Beverley Accountancy Practice.
Thu 26th November 2020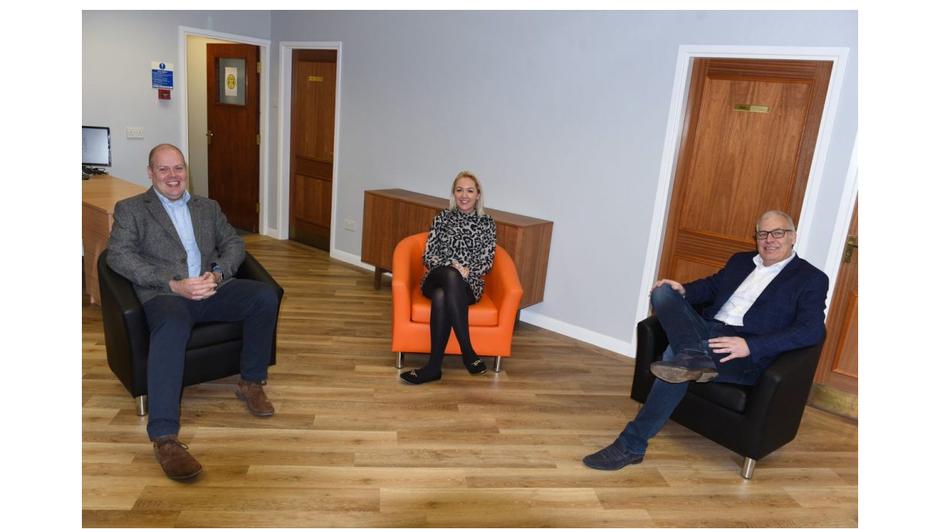 East Yorkshire accountancy practice appoints a Senior Business Development Manager to compliment an extended period of growth.
Sowerby Accountants have seen significant growth over the past ten years both through acquisitions and organic development. Sowerby strongly believe that this advancement is due to a focus on exceptional client service, dynamic thinking and an experienced and committed staff base.
With the coronavirus crisis continuing to create day to day issues and long reaching future implications, Sowerby advise their growing client base on both practical commercial issues but also on strategic and succession planning for both the short and long term.
Being fully committed to providing clients with an all-inclusive, forward thinking service, Sowerby have hired Billie Mcloughlin in a newly created role to help lead the business into its next stage of development.
Billie joins the firm with a strong history of internal and external Business Development and was the winner of Top 30 under 30 last year. Billie is a fully qualified Certified Accountant and one of her focus areas will be to continue to promote the knowledge, expertise, and specialist services that Sowerby can offer to the local area.
Sowerby believe in making accounting mean something to people's lives. The team provide a bespoke and expert service, built from a deep understanding of each client's personal aspirations and concerns, and decades of experience.
Through forward-planning and collaboration, Sowerby create financial balances that work practically both now and in the future.
This future is something that Billie is very excited about.
'I am thrilled to be appointed within a firm who are keen to grow and expand whilst putting their clients at the forefront of what they do. The family feel here is incredible and it is obvious already that everyone has the same vision for where we are going. I am very optimistic about the future.'
With current partner Richard Skewis noting, 'the opportunity to recruit someone with such a good CV was too good to miss. As a practice we are always looking for excellent candidates to join us to strengthen our team, and Billie has demonstrated her expertise with the recognition through the Top 30 under 30. We are excited to see her develop and help the practice grow further'.
The photo (left to right) shows Patrick Scargill (partner), Billie Mcloughlin and Richard Skewis (partner).