Beverley's longest serving Funeral Directors marks 150 years
Mon 7th November 2022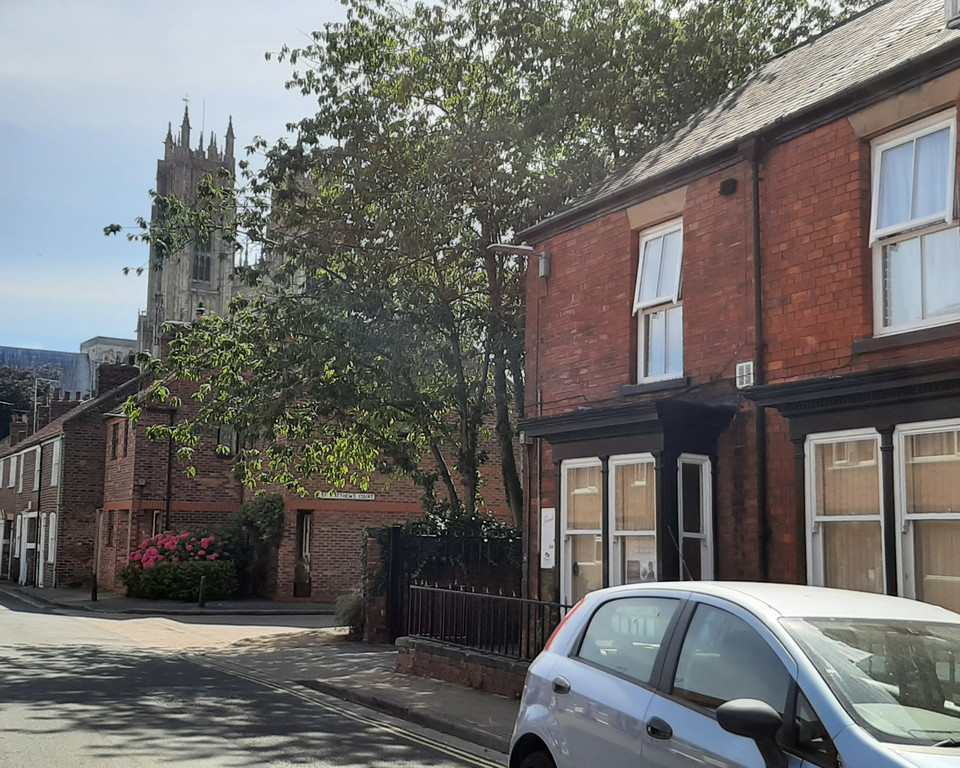 Frank Stephenson & Son Funeral Directors in Beverley is marking 150 years of dedicated service and is welcoming members of the local community to come along enjoy refreshments and find out more about the historic business and meet the team.
Beverley's longest serving funeral directors was founded in 1872 by the Stephenson family, and started as a building, joiner and plumber business.
Located at 29 Minster Moorgate in Beverley, where Frank Stephenson & Son Funeral Directors is still situated today, the business quickly became a pillar of the local community.
Paul Holland, Business Leader at Frank Stephenson & Son Funeral Directors, said:
"We're marking 150 years of serving our local community, not just in Beverley, but the surrounding villages and communities too."
"We're opening our doors on Tuesday 29th November between 11am and 3pm and will be welcoming members of our local community who want to come along and meet the members of our brilliant team while enjoying a cup of tea or coffee with a biscuit or a slice of cake"
"We want to demystify the stigma which is often associated with funeral homes and death and dying generally. We want to help people understand what exactly goes on in their local funeral home, the specialised services we offer, the respectful care of the deceased we provide, the prepaid funeral plans we offer, and the dedicated support for families we provide.
"Anyone interested in finding out more can come along to 29 Minster Moorgate in Beverley on Tuesday 29th November."