Beverley skin doctor invited to speak at virtual Multi-Sensory Beauty webinar
Thu 15th April 2021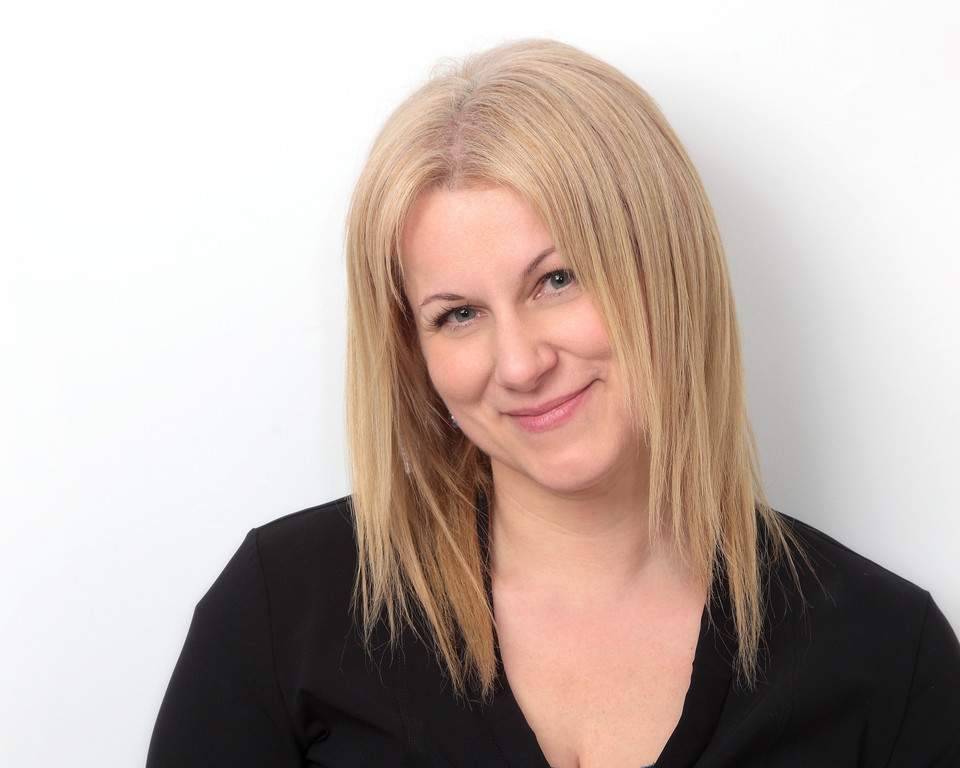 A Beverley skincare consultant and facial massage therapist has been invited to address delegates online at an on demand beauty webinar that starts on 19th April.
Dr Katerina Steventon, founder of Independent Skincare Consultancy Ltd was invited to speak by organisers, Society of Cosmetic Scientists (UK) on the strength of her work with clients in her Beverley skincare clinic.
The subject of Dr Steventon's presentation is 'It feels nice: consumer sensory perspective'. She will draw on her three decades of research and in clinic practice to discuss the correlation between skincare and wellbeing in the context of a global pandemic.
Dr Steventon is honoured to have been invited to contribute to the webinar: "As a clinician, I encounter people's faces on a daily basis; as a scientist I am in touch with the latest research.
"Due to modern brain research techniques, only now have we gained a better understanding of the skin-brain connection that suggests there is more to aesthetics than meets the eye.
Skincare touches all our senses and research on aspects of 'multi-sensory enriched environment' provides interesting early insights."
Dr Steventon will be joined by respected beauty industry commentators including Francis McGlone, Professor in Neuroscience at Liverpool John Moores University. The webinar is free for members of the Society of Cosmetic Scientists and £30 for non-members. It starts at 1pm on 19th and is available on demand until 4pm on 3rd May. Visit http://bit.ly/SCSwebinar for more information.
Dr. Steventon has worked for prestigious brands including Shiseido, La Prairie, Unilever and Smith & Nephew Wound Management. Today, she runs an independent evidence-based skincare clinic, addressing consumer needs in skin health and ageing, acne, skin barrier dysfunction, skin - brain connection in mental health and wellbeing. She has also developed a Signature Routine comprising a Calming Cleanser "1", Anti-Ageing Serum "4" and Radiance Eye & Lip Serum "9" that is available from katerinasteventon.com.
Photo: Dr Katerina Steventon