Beverley Race Course in the top 10
Mon 23rd January 2023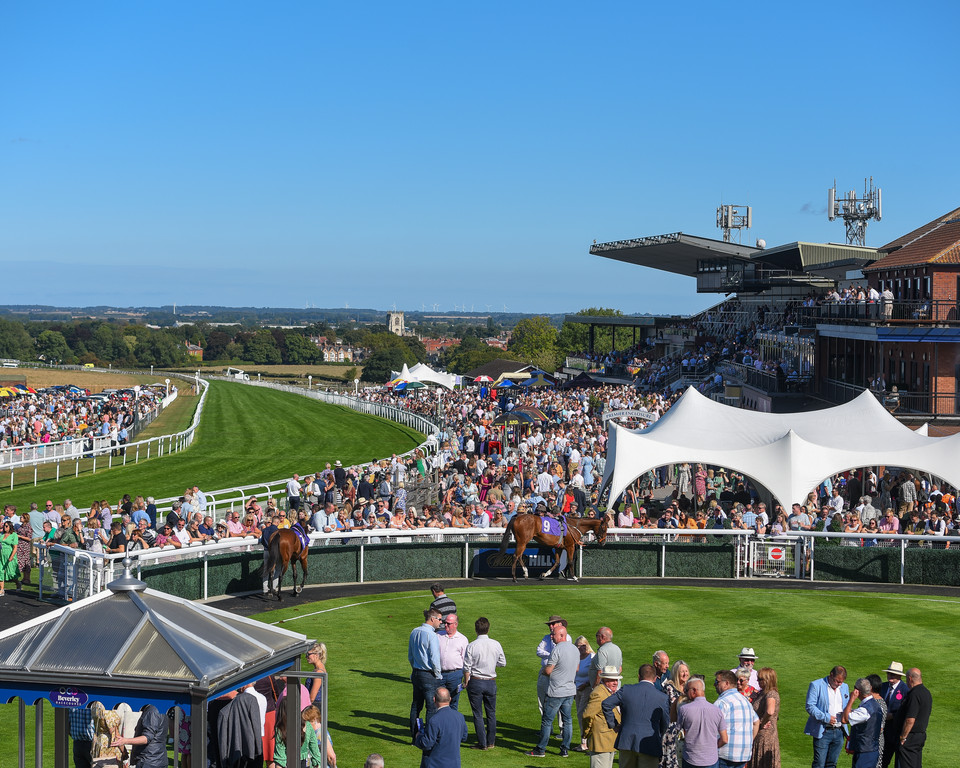 BEVERLEY RACECOURSE CONFIRMED IN TOP 10 RACECOURSES FOR RACEDAY EXPERIENCE 2022
Beverley Racecourse is delighted to announce it has been selected in the Top 10 Racecourses for raceday experience in 2022.
The industry scheme known as the Quality Assured Racecourse scheme was established in 2013 with the aim to objectively assess raceday experience from the perspective of customers. Each racecourse in the UK is visited by a trained assessor from LiveTourisim. The assessment analyses all touchpoints of the customer experience including pre-raceday information, the on-course experience and post-raceday communications.
Out of a total of 59 racecourses in the UK, from as south as Newton Abbot in Devon to as far north as Perth in Scotland. Beverley Racecourse, a small independent racecourse with a team of 8 permanent staff was independently selected as a top 10 winner along with the likes of (alphabetised) Aintree, Ascot, Cheltenham, Chester, Doncaster, Haydock Park, Newbury, Newmarket (July) and York.
The assessor highlighted the incredible customer care shown at all stages of the journey. From early enquiry through to post event contact, the team at Beverley Racecourse excelled. Beverley Racecourse is a regular amongst the top ten of British courses, but this year shone the way for small tracks.
Chief Executive at Beverley Racecourse – Sally Iggulden, said "To be the only small racecourse within the top ten of this highly regarded, independent assessment, is fantastic news and testament to the culture that we have at Beverley – our customer is key! British racing is evolving and the role of small racecourses must never be underestimated. Our size allows us to extend a friendly, personal welcome and a submersive environment, and venues of our ilk nurture many new racegoers each year.
As one of the smallest racecourse teams in the country, we are rightfully proud at being recognised for going the extra mile and for our continual investment in facilities. If we are not on your 2023 "to do" list, I strongly advise you to add us!"