Beverley Pride Week 2021
Mon 2nd August 2021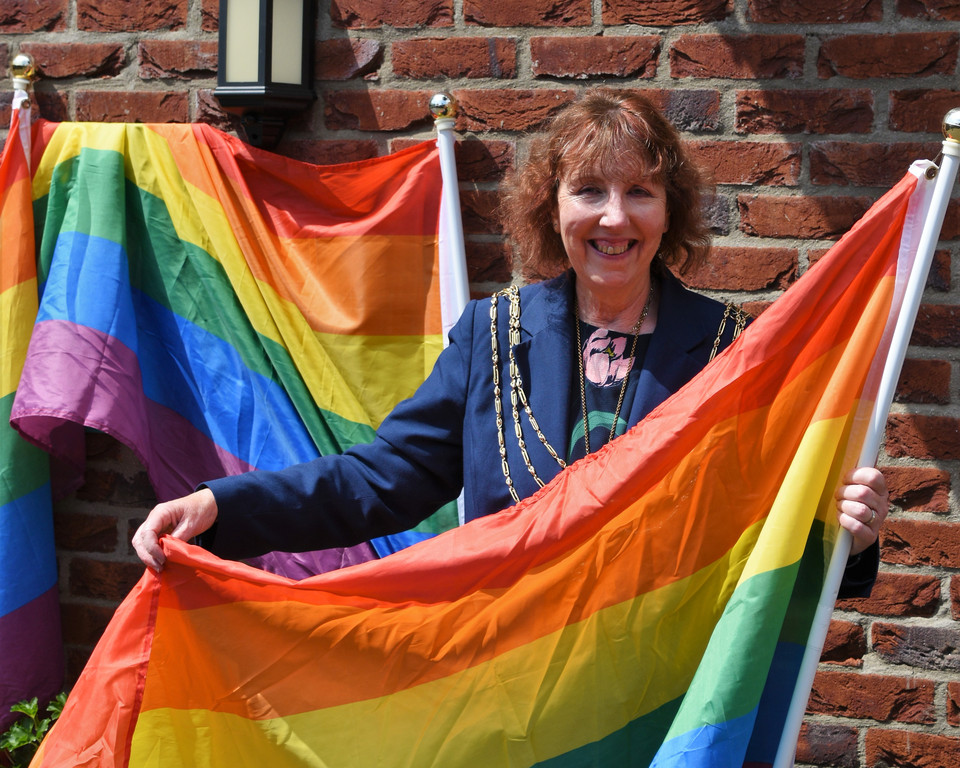 The first week of August celebrates Beverley Pride, a week dedicated to celebrating the LGBTQIA+ community within and surrounding our market town. With lots to be celebrated and support to be shown, the council is encouraging businesses in the town centre to hang flags and decorate windows to show how welcoming Beverley is.
LGBTQIA+ stands for lesbian, gay, bisexual, transgender, queer, intersex and asexual. The + is an inclusive symbol which means 'and others' to include people of all sexual identities.
Actively being an ally and advocating for these human rights matters, just as supporting Pride matters. LGBTQIA+ people and activists across the world suffer from homophobic threats, attacks, violence and harassment every day. In 72 countries, same-sex relationships are criminalised, and in some being openly gay is punishable by death.
Nationwide, Pride is celebrated in June to commemorate when the Stonewall Riots took place in 1969. The Stonewall Riots were important and historic riots that took place in the USA which changed gay rights for millions of people around the world.
During Pride month there are usually colourful parades, marches, concerts and other entertainment. Unfortunately due to Covid-19, Beverley Pride, now held in August, has had to be scaled back. However, this means there is every reason more to spread joy and colour in our streets to celebrate the LGBTQIA+ community in our historic, welcoming and accepting town.