Beverley Guildhall's Memory Museum is back
Tue 31st October 2023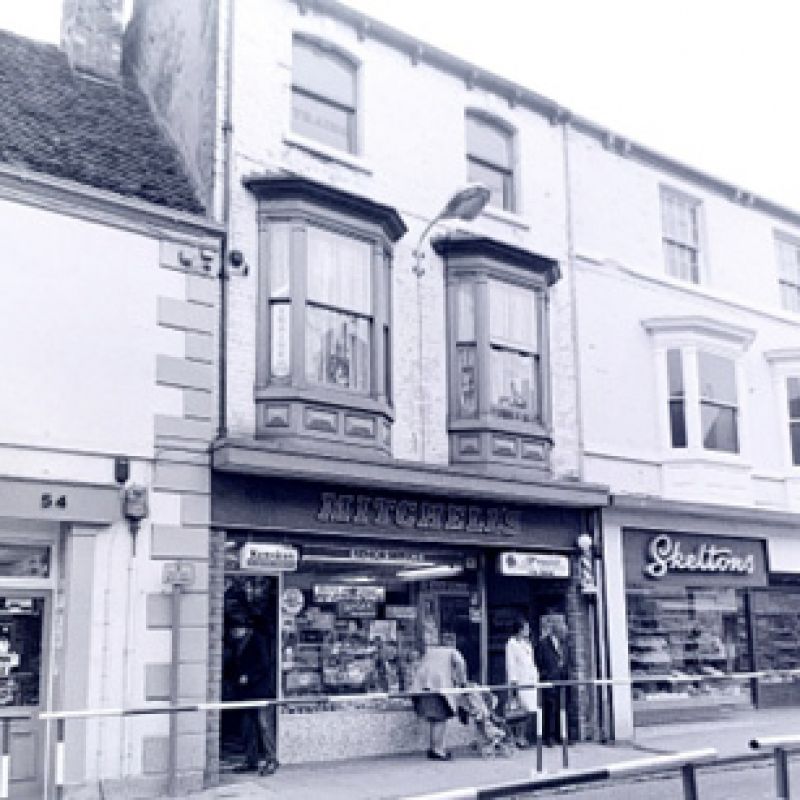 Beverley Guildhall's 'Popup Memory Museum' has returned with 'Three Streets' – video presentations featuring old photos of Beverley aimed at stimulating people's memories. The first presentation, A walk along Toll Gavel, features the shops from the 1960s and 70s, comparing them with how the street looked in 2022.
The other two presentations, A walk along Ladygate, and The Globe Inn & Sow Hill take viewers on a journey along Ladygate and around the Sow Hill area featuring photos from the 1960s and 70s and show how the area around Ladygate has changed, particularly after the demolition of The Globe Inn and the construction of Sow Hill Road.
Kloskk Tyrer, Guildhall attendant, said: "We are very grateful to Rob Simson who provided us with these fabulous old photos from his family's photography business, Simsons, established in Beverley in the 1920s. They are a valuable record showing how the town has changed over the years.
"The videos will run on a loop throughout the day, so there is no need to book, just pop in and stay for as long as you want."
It is intended that the Memory Museum will 'popup' at intervals in the Guildhall exhibition programme, with different video presentations each time.
'Three Streets' opens at the Beverley Guildhall on Wednesday, 1 November, 2023 and runs until 1 March, 2024. The Guildhall is in Register Square, off Cross Street, and is open from 10am to 1pm on Wednesdays and 10am to 4pm on Fridays. Admission to the building is free.