Beverley Golf Club "Open".
Thu 1st April 2021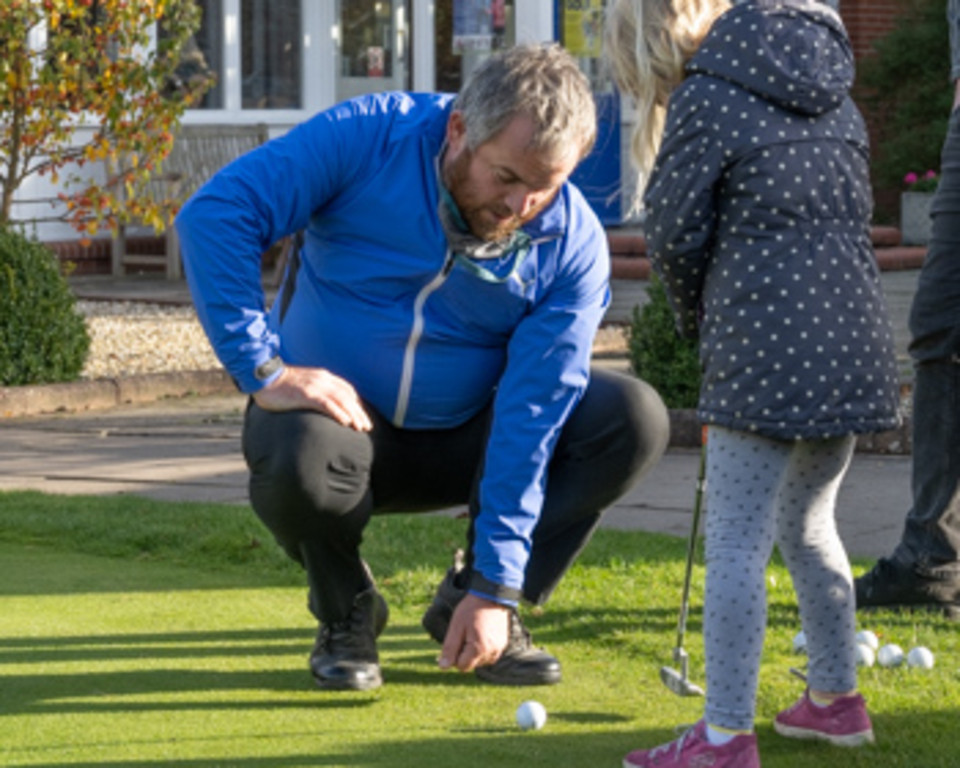 Are you looking forward to enjoying some Spring sunshine and feel like getting some exercise to boost your immune system? Then why not look close to home where you can do just that by joining Yorkshire's oldest inland golf club in Yorkshire. Beverley's unique course is situated on common land shared with dogwalkers, and beautiful herd of cattle and offers fantastic views over the historic market town.
Beverley Golf Course is now officially 'OPEN'!
Recent, independently verified research, carried out in the medical field has proven that golf has an overall benefit to people in terms of physical and mental health. These are just two of those claims.
Playing golf makes you healthier and happier
Playing golf can help prevent and treat depression
Beverley Golf Club offers you the chance to take up a new sport which is 'covid-safe', gives you an opportunity to enjoy plenty of fresh air and sunlight for Vitamin D and offers you a friendly welcome with one-to-one support from members and the Club professional, Paul Gibson.
So, whatever your age and whether you are a beginner or experienced player you will receive a warm welcome
Maybe your children have plenty of energy and would like to be more active so ask about the junior coaching sessions starting Saturday afternoons.
For everyone else the club are opening the long-awaited Academy Scheme for men and women beginners from Sunday 11 April for five weeks and when restrictions are completely lifted, you can make use of a 'state of the art' swing room to practice and improve your game.
The good news is that from Monday 12 April you will be able to enjoy a drink and snack sitting outside in the clubs attractive terrace garden.
For details of take away food and to make a restaurant booking from Monday 17 May contact the Marne Restaurant on 01482 868757 option 4.