Beverley Customer Service Centre to reopen
Fri 17th March 2023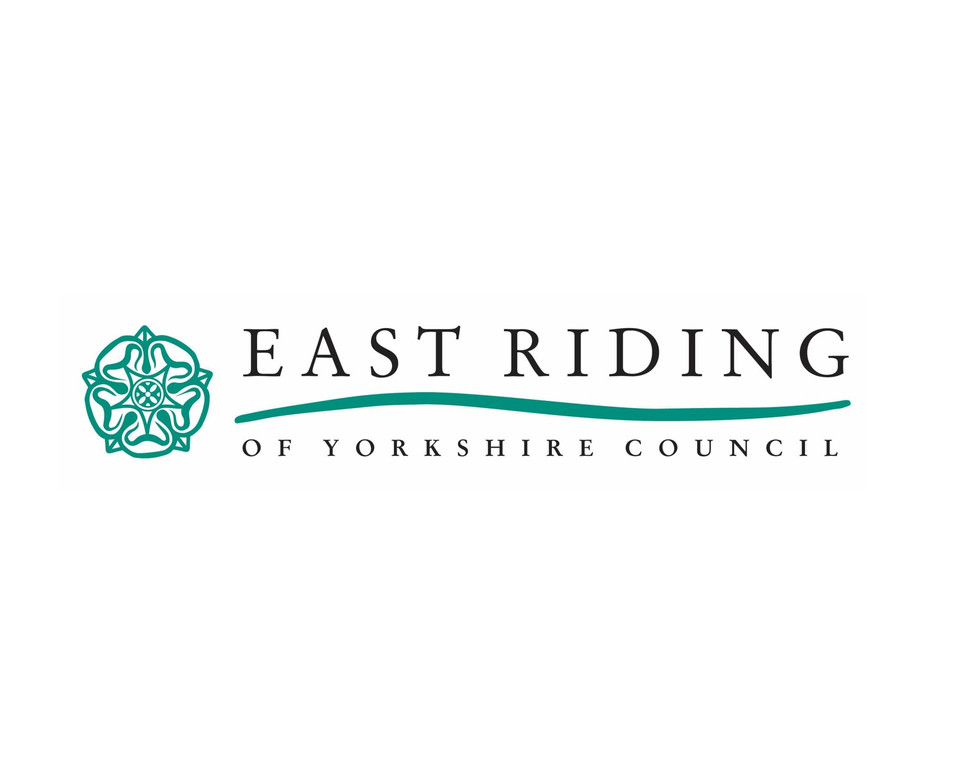 Beverley Customer Service Centre will be reopening on Monday after being temporarily relocated to the Treasure House on Champney Road.
The Cross Street office, which had to close following an incident, will reopen on Monday, 20th March at 9am.
All usual facilities, including those to make payments, will be available for use. The current opening hours for Beverley CSC are:
Mon: 9.00am - 5pm
Tue: 9.00am - 5pm
Wed: 9.00am - 5pm
Thu: 9.00am - 5pm
Fri: 9.00am - 4:30pm
Sat: Closed
Sun: Closed
Visits are by appointment only; customers should call 01482 393939 to book an appointment or to get support to access services online.