Beverley Community to Remember HM Queen Elizabeth II
Thu 15th September 2022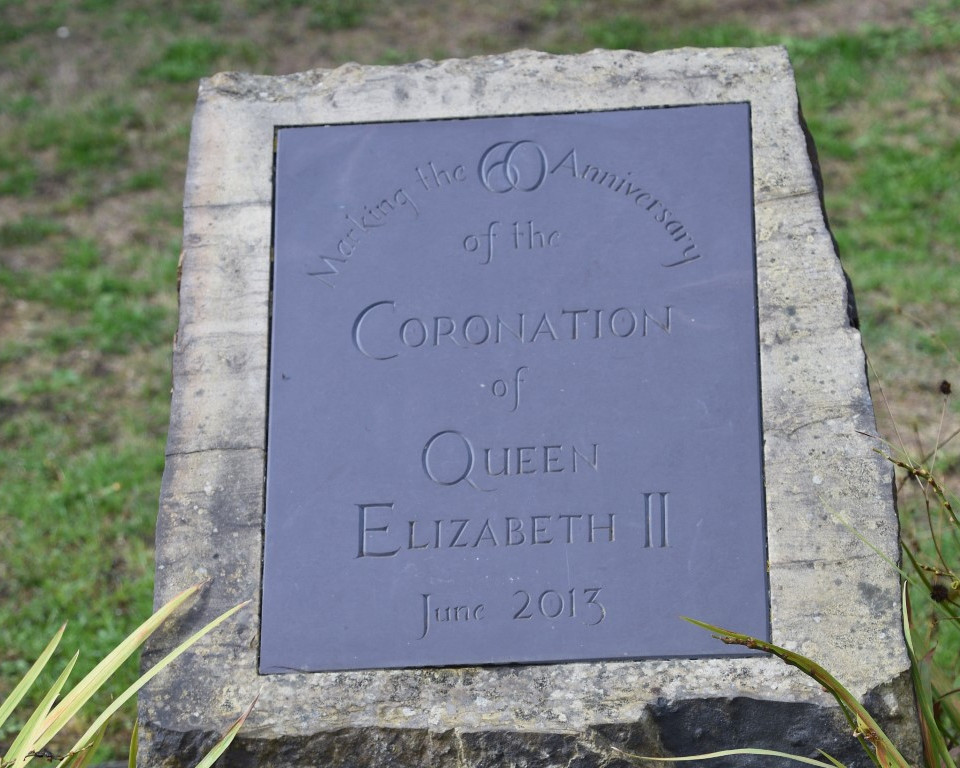 Residents of Beverley are being invited to come together on Sunday 18th September to mark the death of HM Queen Elizabeth II.
It has been announced at 8pm that evening there will be a national silence in memory of Her Majesty. This precedes the State Funeral, which will take place the following day.
The Mayor of Beverley, Cllr Linda Johnson, and vicar of St Mary's Church, Rev Becky Lumley, are encouraging people to meet at Coronation Garden at 7:45pm on Sunday 18th September to take part in this act of collective remembrance.
Cllr Johnson explained: "The sad passing of Her Majesty has affected many people in different ways. The nation joining together in a moment of silent remembrance is an important occasion. We feel it is valuable to provide residents with the opportunity to join together and share in this as a community."
The event will start with a few words from the Mayor before Rev Lumley leads the silence. This will be followed by some appropriate music and a blessing.
Residents are advised to arrive by 7:45pm and to be mindful that whilst anyone is welcome to attend, Coronation Garden is limited for space.