Beverley Charity Celebrates a Return to Normal Service
Fri 25th September 2020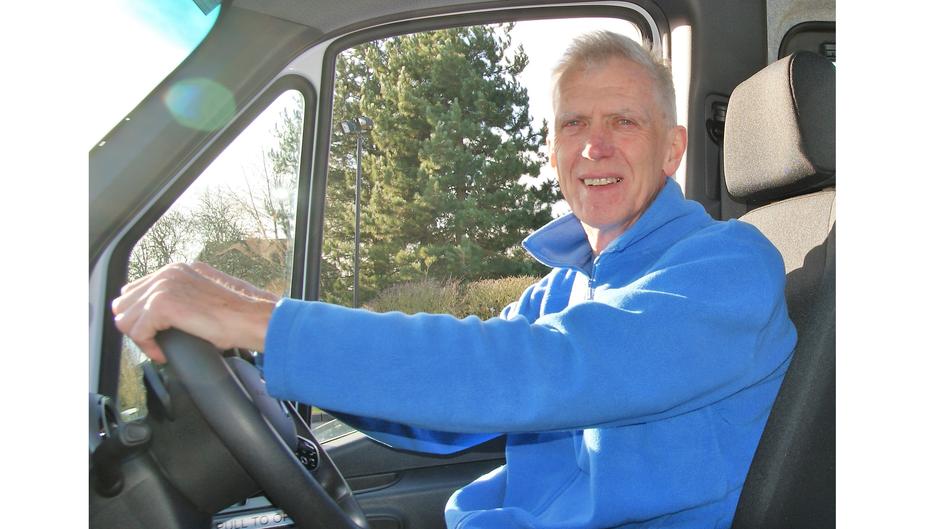 The transport charity, Beverley Community Lift, has resumed all of its services with the easing of the lockdown.
The organisation, which marks its 50th anniversary this year, has been trialling a programme of excursions this month and has brought back its weekly shopping trips for customers in Beverley, Cottingham, the Market Weighton area and Pocklington. Both services are operating on reduced capacity levels, in line with Government safety guidelines, and extra shopping trips are being laid on to cope with the demand.
A schedule of autumn outings will start next month and bookings are already looking healthy. They include trips to garden centres, York and for pub meals.
Volunteers continue to drive service users to medical appointments at GP and dental surgeries and to hospitals across East Yorkshire.
BCL's charity shop, at Sow Hill Road in Beverley, has been overwhelmed by public donations since the lockdown and is currently open for reduced hours (10-3) while shop staff deal with processing stock levels.
Charity manager Fiona Wales says: "We're so pleased to be back to offering all our invaluable services. Bookings show that people want to get out for shopping and a change of scene. Throughout the pandemic we have remained open although we changed our services to support the needs of our passengers, including shopping on their behalf.
"We are now making the best use of our fleet of five buses to meet the demand across the area. I'd also like to pay tribute to our dedicated volunteers who work so hard helping our customers who don't have easy access to transport."
BCL's plans to celebrate its 50th anniversary have inevitably been postponed until 2021. The charity was set up as Beverley Community Care Association, a neighbourhood help initiative, by a group of local residents.
More information about Beverley Community Lift can be found on Facebook, Twitter or on their website here.