Beverley Barge opens up for rides
Mon 12th July 2021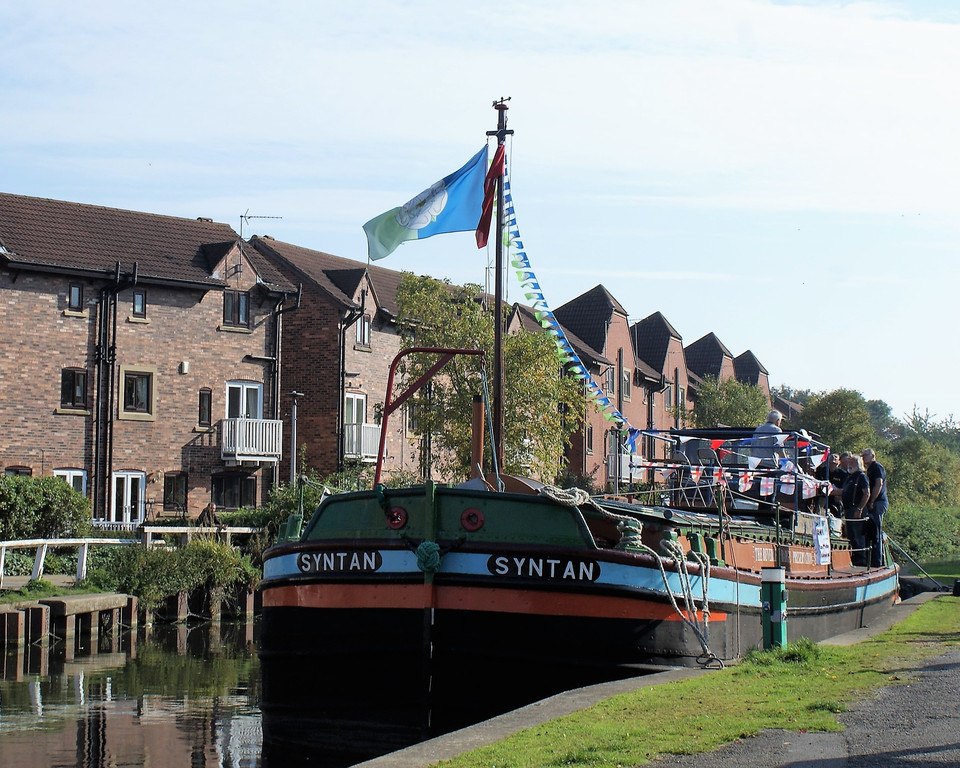 The Beverley Barge Preservation Society has announced that they will be opening on Sundays for the public to enjoy the looking around and capturing the delights of the MV Syntan and go on trips on board MV Mermaid.
MV Syntan acts as a museum, heritage centre and community resource for meetings, parties and more, and provides visitors with a special and memorable experience.
The viewings and organised trips will be operated under guidelines laid out by the Government to combat COVID-19 and any associated variants.
Once an ex-working barge, the MV Syntan was previously operated by Richard Hodgson's Tannery to carry hides and other tanning materials from Hull docks to the Beverley Beck, and then by road to the Tannery which was situated in Flemingate.
It wasn't until 2001 when the Beverley Barge Preservation Society discovered her after many years of being abandoned, vandalised and cannibalised for parts. The society was able to purchase the remains and bring them back to Beverley for restoration, a process that has been documented in the film Syntan Comes Home - available on video from the society.
Operating on the Beverley Beck, the MV Syntan is a local favourite and now everyone will have the opportunity to enjoy a look around MV Syntan, to further enjoy your day out, you could take a trip on the MV Mermaid along the Beverley Beck to the Beverley Marina on the following dates:
- Sunday 1st August
- Sunday 15th August
- Sunday 29th August
- Sunday 26th September
Opening hours - 10.30am to 3pm
Contact Ian on 07932 550440 or info@syntanbarge.org.uk for any further information.