Beverley Art Gallery launches new lockdown videos
Thu 12th November 2020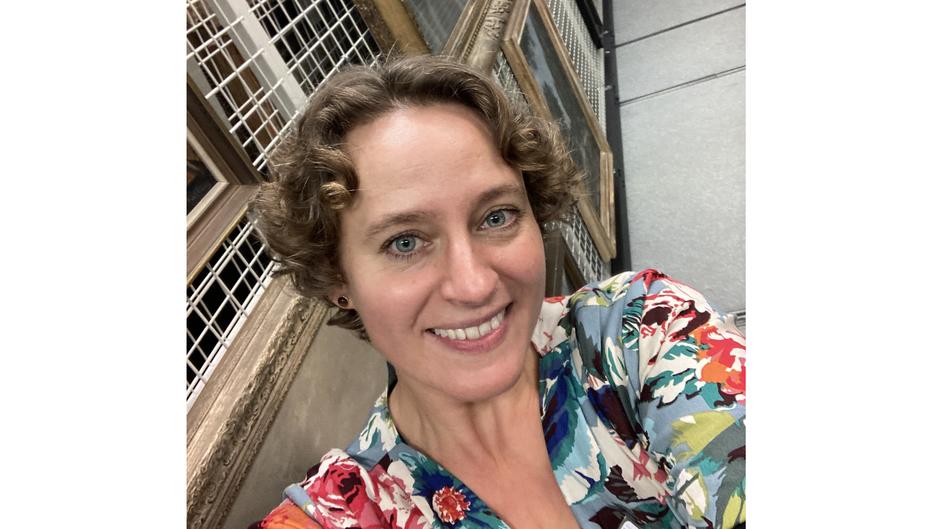 Beverley Art Gallery has launched a new series of lockdown videos, which can be enjoyed whilst the gallery has to remain closed.
Presented by curator Helena Cox, the videos look at some of the paintings and items which visitors can't normally get to see, and which are kept behind the scenes in the repository in the Treasure House.
Over the next few weeks, new videos will be issued on Mondays, with a preview of what's coming up in the week ahead; and on Tuesdays and Saturdays, looking at the paintings (and some of the other items) in the repository.
Helena Cox said: "It's obviously frustrating for everybody that we are unable to have visitors in Beverley Art Gallery again at the moment, and I thought that these videos would be a great way of keeping people in touch with us!
"These are definitely not stuffy tours of the Art Gallery! They are informal and often light hearted looks at some of the paintings and items that we do not have on display, and it's a great way to share these treasures.
"Amongst others, I will be looking at the work of our legendary local artists, Fred and Mary Elwell, and in particular, how they inspired each other, which I hope will be uplifting in these challenging times.
"I will also be issuing teaser videos on Thursdays as well, with a humorous look behind the scenes at the Treasure House!"
Follow the 'Behind the scenes' series on Youtube East Riding Libraries, Museums and Archives channel: https://www.youtube.com/channel/UCDKrcfVOPjE1rZFCKsKZOzg, Twitter @BevArtGallery, Facebook @BeverleyArtGallery, and Instagram Helena Cox-Curator