Be transported back to the 1990s at Sewerby Hall and Gardens
Tue 10th January 2023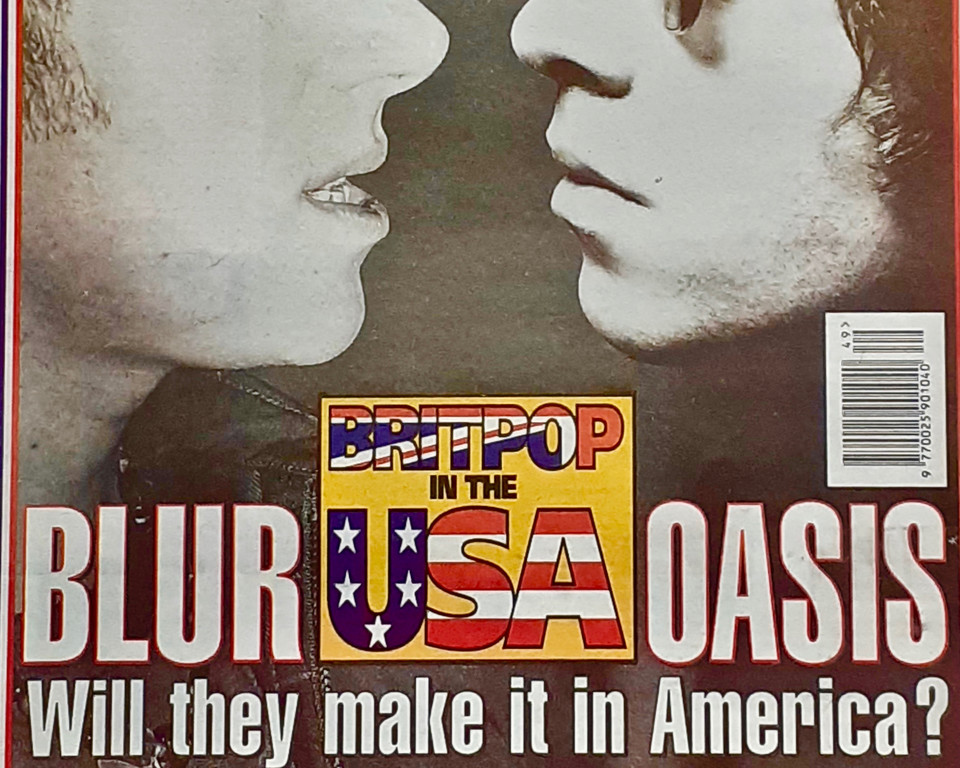 A new exhibition opens at Sewerby Hall this Saturday (14 January). 'Cool Britannia: Britain in the 1990s' explores the social, cultural, political and technological landmarks of the final decade of the twentieth century.
Still reeling from the turbulence of the Thatcher years, in 1990 Britain welcomed a new prime minister – the affable John Major, who was satirised for being dull and having a passion for peas.
While economic gloom, war and royal scandals beset the early nineties, this pivotal decade saw the 'world wide web and information superhighway' transform daily lives. For the first time since the 'swinging' sixties, the music, fashion, art and film of Cool Britannia dominated the cultural world. Children jettisoned Care Bears in favour of Tamagotchis, and Bart Simpson told us to eat our shorts…
Following a landslide victory in 1997, Tony Blair's Britain was born. Months later the nation mourned the death of the People's Princess and as the decade drew to a close, welcomed in a new millennium with a spirit of optimism and a chorus of Auld Lang Syne.
Janice Smith, curator at Sewerby Hall, said: "The exhibition reminds us of what a rollercoaster of a decade the 1990s really was! There is something in the exhibition for everyone.
"It'll transport many back to the popular culture of the era, with TV shows like The Big Breakfast, the Fast Show, and Men Behaving Badly, or films like Trainspotting and The Full Monty. Posters and music magazine covers remind us of the epic battle between Blur and Oasis, and the arrival of the Spice Girls.
"It's also a great exhibition for younger ones, as many of the things that they enjoy today began in the 90s. Films and TV shows like Harry Potter, the Teletubbies and Pokémon are still as popular as ever, as are technology developments like the Internet and PlayStation. In contrast, younger ones might be intrigued by floppy disks or the quirks of the era like Tamagotchis and Furbies!"
The Exhibition includes the displays:
Decade of Opportunity
Annus Horribilis
Closer to Europe
The Digital Decade
Game On
Blair's Britain is born
1990s TV
Cool Britannia
The People's Princess
The New Millennium
The House is open at weekends and during the school holidays. Last admission is at 3pm. Standard admission charges apply.
Day pass tickets are needed for the House, Zoo and during school holidays during the winter season. Please check opening times and buy tickets online at www.sewerbyhall.co.uk