BBC's Bargain Hunt comes to Sewerby Hall and Gardens
Mon 19th December 2022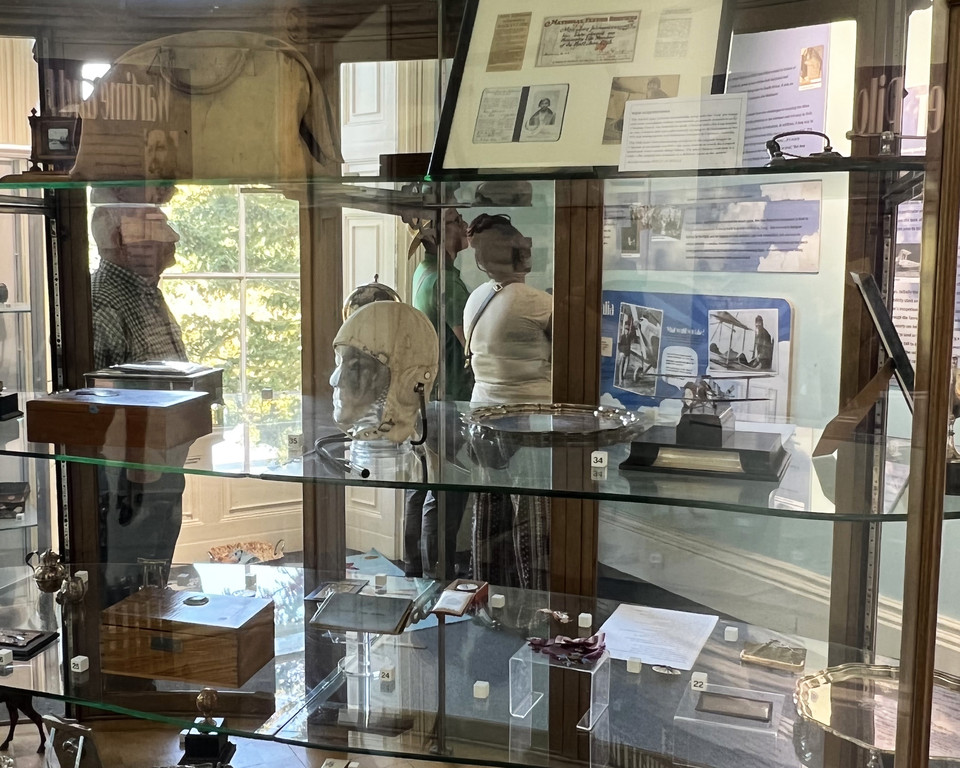 Sewerby Hall and Gardens will be featured on ever-popular BBC programme, 'Bargain Hunt' in early January.
Significant items from the Amy Johnson collection were filmed recently at the venue, and the programme will be transmitted on Bank Holiday Monday, 2 January, at 12.15pm on BBC1 and IPlayer.
The programme will feature Amy's pigskin flying bag, her CBE, and navigational instruments, and there will be an interview with Dr David Marchant, the council's museums registrar.
David will be seen talking to new presenter Danny Sebastian about the items and some of the significant events in Amy's life and career.
All the items are on display in the Amy Johnson room at Sewerby Hall.
For opening times and admission prices, and full details of all events and facilities at Sewerby Hall and Gardens, visit www.sewerbyhall.co.uk