Artistic talent celebrated in Northern competition
Thu 22nd April 2021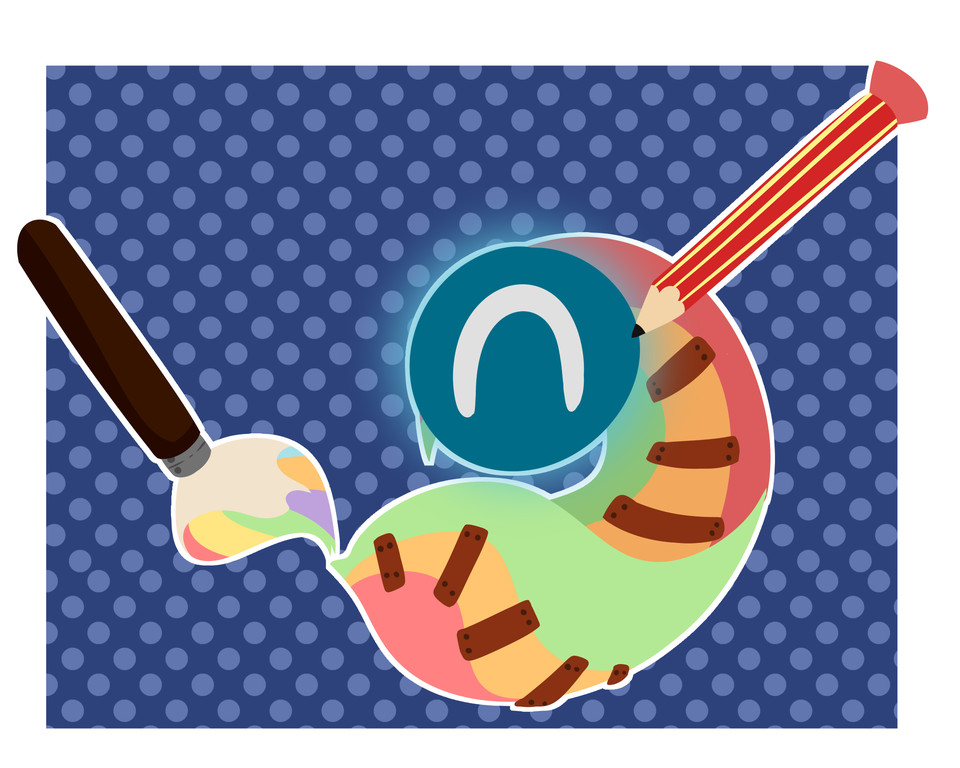 Northern's stations are to be given an artistic splash of colour thanks to a competition that celebrates the talents of its customers.
To celebrate World Art Day, Northern invited its customers to submit works of art that evoked thoughts of the railway or the north of England in general.
And the response was remarkable. Entries flooded in from across the three age groups (under 11, under 18 and over 18) with finalists and winners chosen by east Lancashire professional artist Alastair Nicholson.
Alastair said: "It was amazing to see all the innovative and creative work from talented artists from across the north.
"The standard was so high that it made it really hard to select the winners. In truth, I wish I everyone could have won."
First place in the over 18 category went to Amy Yim, whose abstract work caught Alastair's eye.
He added: "Amy's piece combines rail travel and art in a fun way. The software she has used has helped produce a really eye-catching design."
Top prize in the under 18 category went to Elenore Heywood, with Alastair praising the 'super design' that is 'bright and cheerful'.
And the winner of the under 11 section was Joseph Ridyard (six) whose picture titled 'Northern coming to Liverpool' was praised for being wonderfully observant for such a young artist.
The winning pieces, together with artwork from some of the finalists, are currently being displayed as part of a special gallery at Manchester Victoria. They will also go on special display as posters on some routes across the Northern network and on selected digital screens.
Chris Jackson, Regional Director at Northern, said: "It's fantastic to see the amazing artwork on display at Manchester Victoria. There's a real depth of talent amongst our customers – both young and old – and I have no doubt that the art will brighten the day of people as they return to railway."
o18s art day winner
u11s art day winner
U18s art day winner