Ardent for all your Bonfire Celebrations
Wed 28th October 2020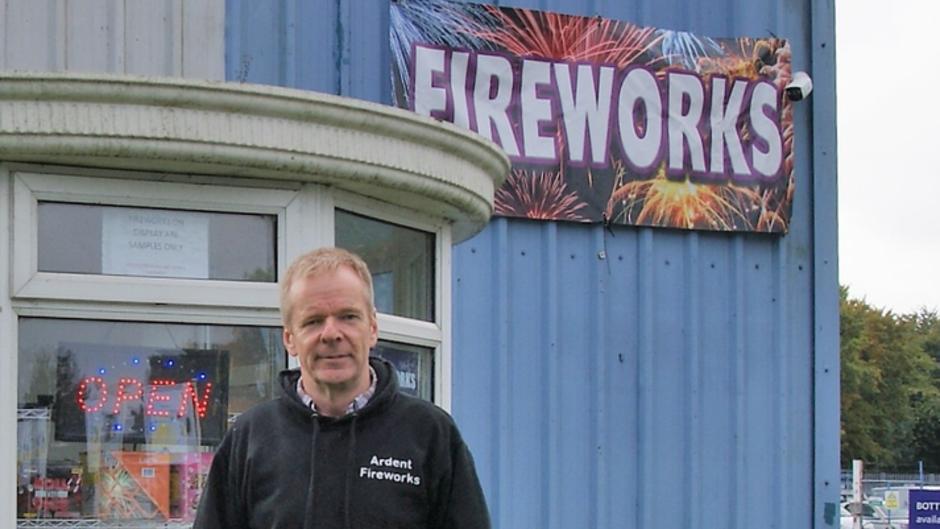 Ardent Fireworks was established nearly 20 years ago.by Craig McCloskey.
Whilst based in Pocklington, Two Years ago he opened the Beverley shop on Annie Reed Road, Grovehill Industrial Estate HU17 0JT, stocking hundreds of the best quality fireworks available for small gardens through to display quality.
These include, rockets, Catherine wheels, sparklers and multi-shot cakes, and we even do a range of low noise effects.
Ardent's team will also help you with safety advice and, if you are planning a display, we can help design it at no extra cost. We also offer a click and collect service and a free delivery service is available, subject to conditions, on our website to help during these uncertain times:
The shop in Beverley will be open every day until 7th November, 10am-6pm.
Whilst the shop in Pocklington is open Daily 10am-6pm (extended hours bonfire week). Call 01759 307849.