Ardent Fireworks - Helping you celebrate in style.
Wed 27th October 2021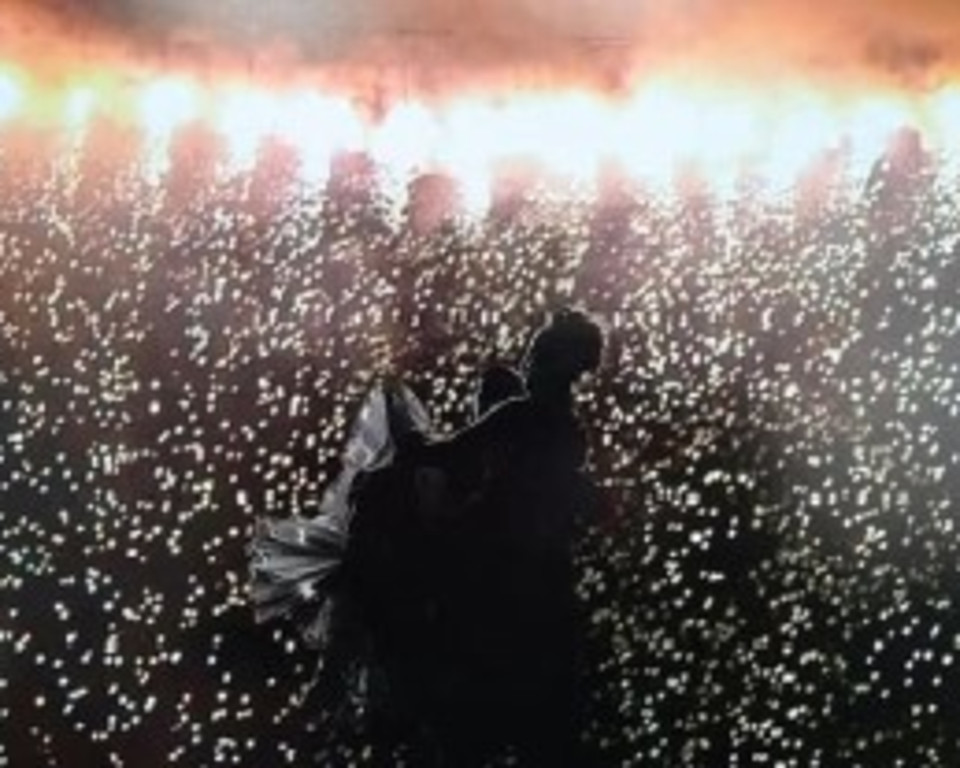 Having started the business 20 years ago, Craig McCloskey turned his hobby into a thriving business, and at Ardent Fireworks, his passion can be seen from the fireworks he sells to the displays he delivers.
Whilst his current shop is based in Pocklington, he also opened a shop in Beverley 3 years ago, which can be found on Annie Reed Road, Grovehill Industrial Estate HU17 0JT.
Ardent Fireworks have over 100 of the best quality fireworks available, stocking lines for small gardens to display quality which include, rockets, Catherine wheels, sparklers and multi-shot cakes, along with a range of low noise effects.
If you are new to firework display planning, the team at Ardent Fireworks can help you with safety advice and help design it at no extra cost. The click and collect service is popular, along with a free delivery service if required and subject to conditions.
The shop in Beverley is now open every day from until 6th November, 10am-6pm, whilst the shop in Pocklington is open daily from 10am-6pm with extended hours during Bonfire Week. While fireworks are renowned for popularity around this time of year, you may be wondering what Ardent do for the rest of the year.
Ardent Fireworks are well known for their displays throughout the UK and fire amazing, bespoke firework displays for all occasions and events around the country. From birthday parties and weddings through to large corporate events and public displays, they have the perfect fireworks for any event.
With displays starting from only £600 all inclusive, the firework team work with budgets that are affordable to most, and with Ardent's displays you get to make your show more personal. You choose the colour schemes, colours and effects to go with your theme.
If you're concerned about the effects of fireworks on nearby animals, Ardent has the answer with a range of low noise fireworks effects for those of a nervous disposition. If you wish to have them to music, of course Ardent can deliver and fire displays to music regularly.
Ardent can also make your fireworks display a surprise for someone, as they can turn up to your event to set up the display without them knowing as they can use unmarked vehicles or wear discrete uniforms and have a great set of excuses for being on land. They also offer special additional features such as a waterfall effect, and a heart with your initials for that extra romance.
Wondering what happens if it rains? Well the team will get wet… but everything is waterproofed so you will still get your display, but you and your guests might need to bring an umbrella.
Call 01759 307849 for more information and to discuss your fireworks arrangements or take a look at Ardent Fireworks' website to help you choose your fireworks: www.ardentfireworks.co.uk