Andy's Man Club to reopen it's doors 15th March
Tue 9th March 2021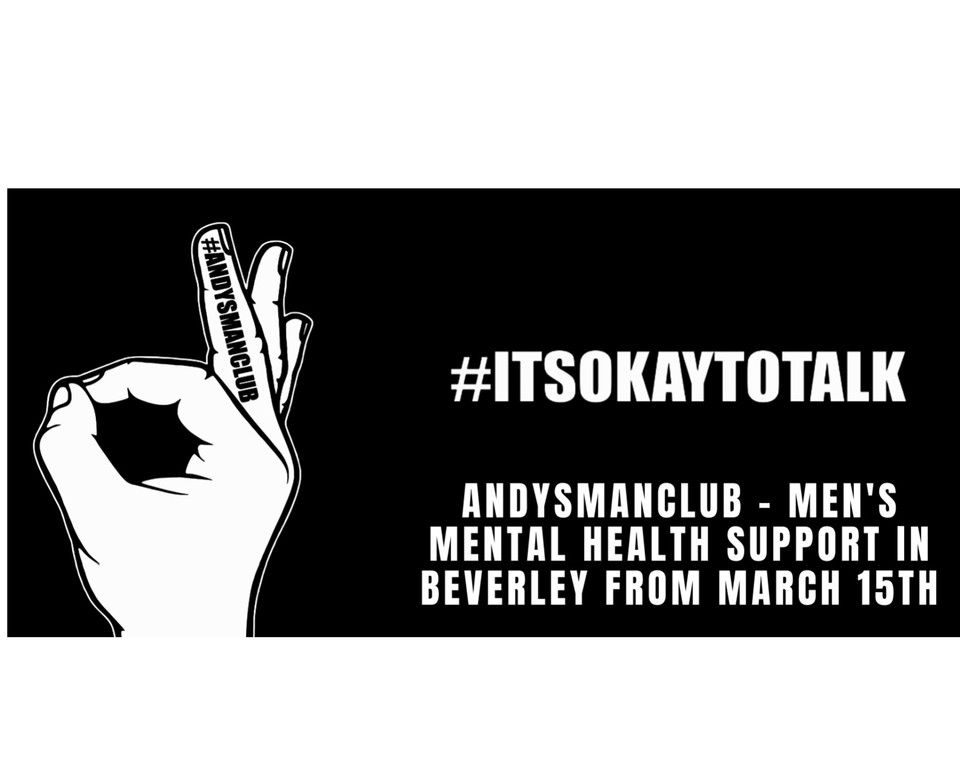 Andy's Man Club - Beverley to open on Monday 15th March at 7PM.
AMC - Beverley located close to the centre of Beverley will operate every Monday night going forwards except on Bank Holidays. If you are interested in getting involved or learning more about the club then get in touch.
Please email info@andysmanclub.co.uk if you would like to attend!
Andy's Man Club continues to grow and are delighted to announce the opening of its latest club, Andy's Man Club Lincoln.
Opening its doors for the first time at 7PM on Monday 22nd March, this new group operates from a spacious, central location in Lincoln, fully equipped to comply with Covid-19 regulations.
Andy's Man Club operates 18+ male-only, peer-to-peer, talking sessions; geared at encouraging conversation on Men's Mental Health and aiming to save lives and reduce male suicide.

This new club marks the first step into Lincolnshire and the East Midlands, expanding the number of clubs nationwide to 42.
Andy's Man Club started in Halifax over 4 years ago with some members having attended consistently for this entire period of time, it is hoped that the club will continue to grow and help many more Male adults, saving life and building lives.