ALLEN CELEBRATES 5 YEARS AT THE TIGER INN
Wed 8th September 2021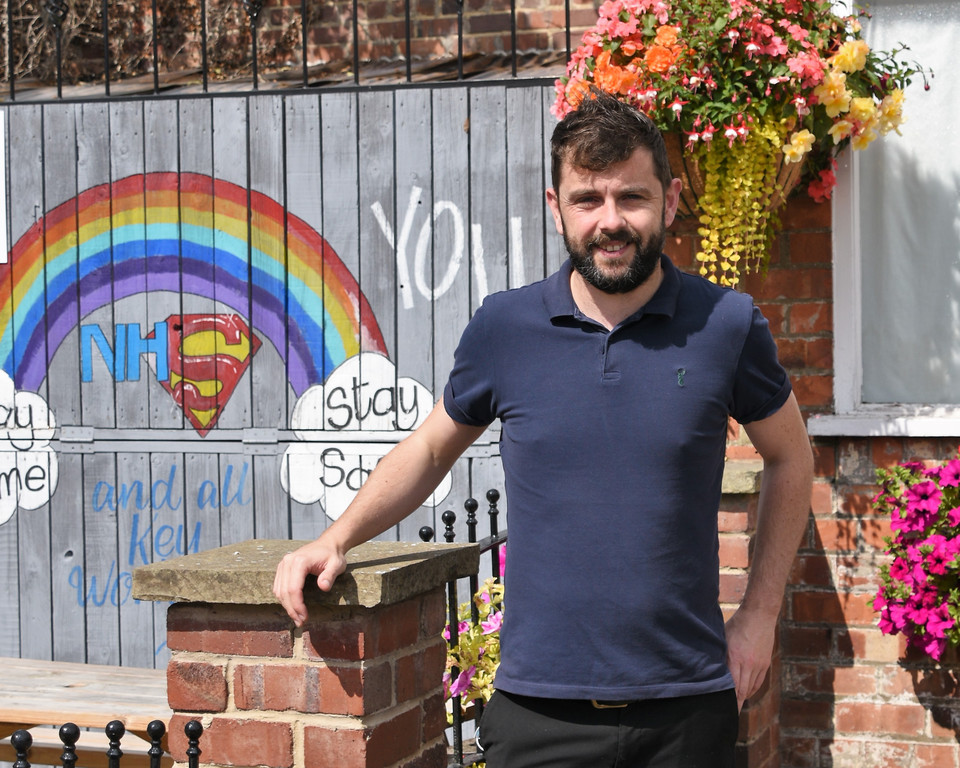 The Tiger Inn is celebrating 5 years in business with Allen Slinger as its tenant.
Having taken over the running of one of the area's oldest pubs in 2016, Allen has taken the Tiger Inn to new heights, bringing in new menus, a full interior and exterior revamp, alfresco dining, charity and gin nights, and more.
Introducing new events to put the community pub on the visitor map and grow the business, Allen has raised thousands for charity, put on comedy festivals, real ale festivals, and been involved in Beverley Fringe Festival, bringing customers from all over into Beverley.
Having faced difficulties throughout the pandemic, Allen is looking to the future and good times ahead, and if the past 5 years are anything to go by, the future of the Tiger Inn under Allen's day-to-day running can only bring more success.
View the menu online here.