Active Coast - a great way to get involved and join in this summer!
Wed 21st July 2021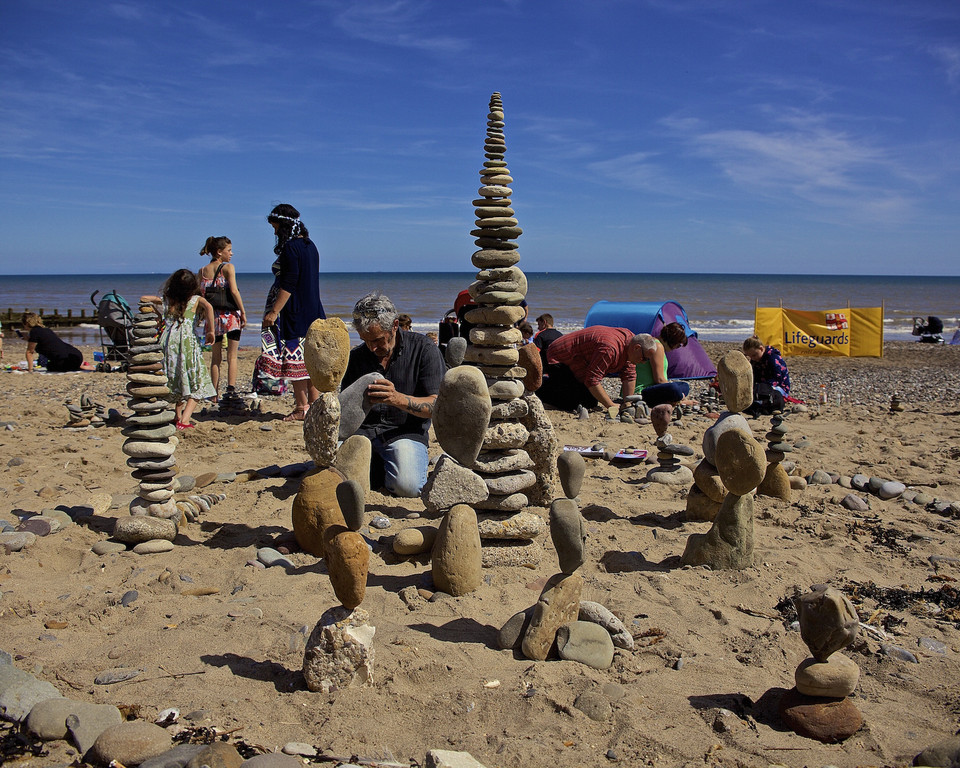 Active Coast, the council's popular programme for residents and visitors to explore and enjoy life on the East Yorkshire Coast, is offering opportunities to join in again this summer!
The summer programme will cover the school summer holidays from Saturday, 24 July, to Saturday, 4 September.
The programme looks a little different this year, but will still include Active Coast fun and adventures, with something for people of all ages.
Family events will include stone and sand art family workshops; Coastal Explorers - Stone Art & Fossil Hunt; Family Fun Day at Sewerby Hall and Gardens (entrance fee will apply) and Have a Field Day events at Hornsea and Withernsea.
For young people, there will be beach multi-sport sessions and a Skyball Summer Beach Volleyball Camp. For adults, the popular Beach Yoga will return.
Summer activities will also include the return of Parkruns at Sewerby and the Humber Bridge Country Park, and All Ride Open Days in Bridlington.
Councillor Mike Medini, portfolio holder for cultural and leisure assets, said : " I am delighted that we are able to bring back Active Coast in 2021! These events and activities have proved hugely popular in previous years, and I hope they will do so again.
"We advise people to go online at www.activecoast.org to explore the events programme for the latest information. Most events this year will need to be booked in advance, and numbers attending will be limited, so go online, plan ahead, and book now for your summer holiday fun!"
Events could change at the last minute, so visit the website, and follow Active Coast on Facebook, Instagram, and Twitter.