'A Suitcase for Teddy' a unique immersive performance at Eden Camp Modern History Museum
Tue 9th August 2022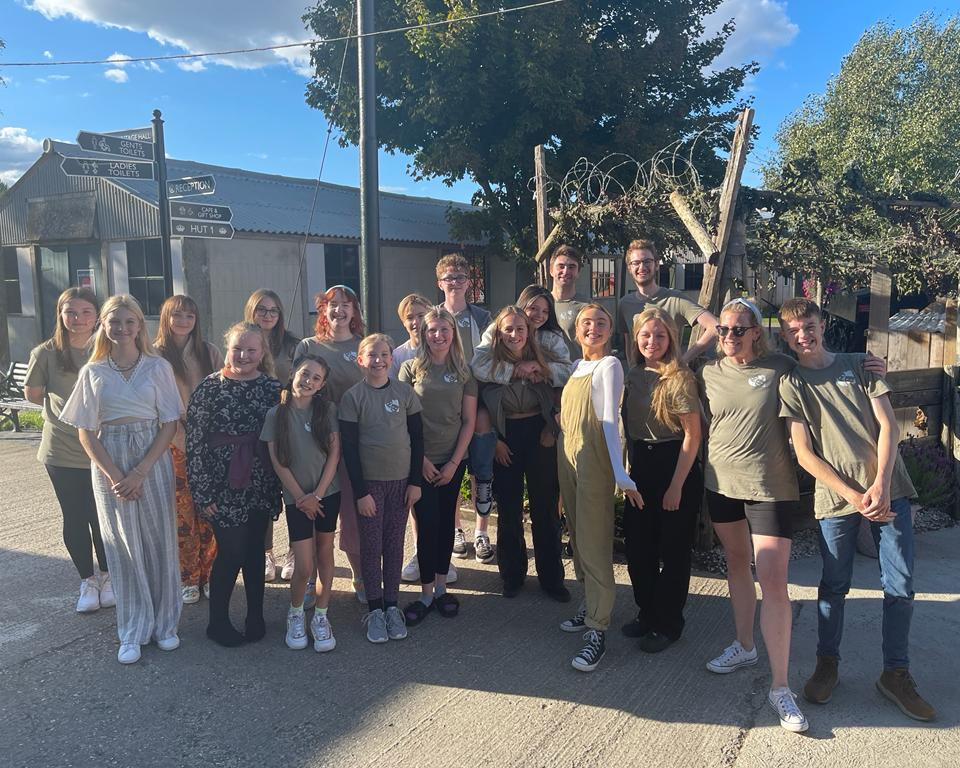 Be Amazing Arts are preparing for their production of 'A Suitcase for Teddy' at Eden Camp this August bank holiday weekend.
26th-29th August 2022, 6pm & 8pm each evening.
'A Suitcase for Teddy' is an immersive promenade theatre experience at Eden Camp Modern History Museum, Malton. The cast, made up of professional actors and a selection of young aspiring actors chosen through an audition process earlier in the year, have now moved their rehearsals on location at Eden Camp as the countdown for curtain up begins.
Roxanna Klimaszewska, Creative Director at Be Amazing Arts, said "After the success of Letters from Betty performed at Eden Camp last year, we just can't wait to be back at the end of the month! A Suitcase for Teddy is a performance designed to immerse the audience in the life of an evacuee from Guernsey sent to Yorkshire in World War 2. In the present day, where we are seeing so many refugees displaced, leaving everything they know behind to escape danger, this show reminds us that throughout history humankind has shown compassion and open arms to those in immediate danger and in need.''
"After last year's show 'Letters From Betty' we are so excited to return to Eden Camp for our new production this year. Audiences can be expected to use all of their senses in this exciting immersive production – it's going to be very special and we can't wait to welcome theatregoers and history lovers alike!" Roxanna said.
Tickets for 'A Suitcase for Teddy' can be booked at www.edencamp.co.uk or by calling (01653) 697777.