A statement from the Mayor of Beverley Councillor Tom Astell, regarding the sad death of His Royal Highness The Prince Philip, Duke of Edinburgh.
Sat 10th April 2021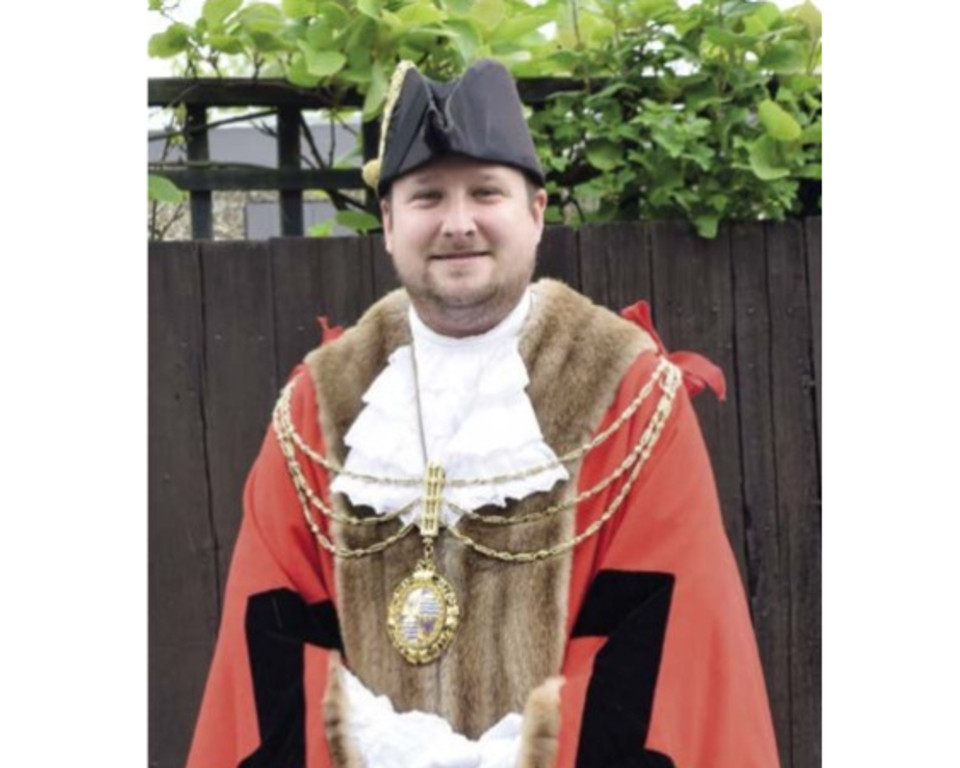 I am deeply saddened to learn of the death of HRH The Duke of Edinburgh and, on behalf of all residents of Beverley, send heartfelt condolences to Her Majesty Queen Elizabeth II and members of the Royal Family. They are all in our thoughts and prayers at this very sad time.
We all share a deep sense of loss as we remember with great affection HRH The Duke of Edinburgh. The Duke had been The Queen's steadfast consort and dedicated public servant for more than 70 years. In war and peace, he set an unparalleled example of service and inspired millions of young people across the world to achieve their potential through The Duke of Edinburgh Award scheme.
We are all diminished by his loss and we shall not see his like again, but his remarkable legacy will permeate the national consciousness for many years to come.
As a mark of respect, the Union Flag will be flown at half-mast on the Town Council building until the day after his funeral.
Councillor Tom Astell
Mayor of Beverley