A friend of Dorothy - Loving Judy Garland
Fri 26th February 2021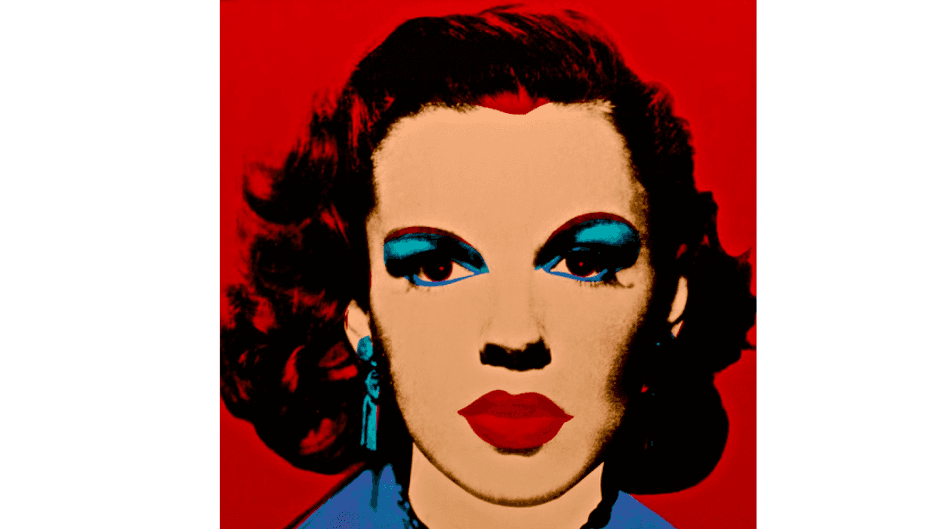 Have you caught up with ERT's blog?
For LGBTQ+ history month ERT asked Gary Horrocks, editor of Judy Garland – a Celebration, why is Judy Garland so revered in the community? He kindly wrote them a wonderful article that celebrates Judy's sparkling career in the United Kingdom.
You can read the article which showcases some of her wonderful appearances in the UK here.