A chance to explore the inner workings of Skidby Mill
Fri 28th October 2022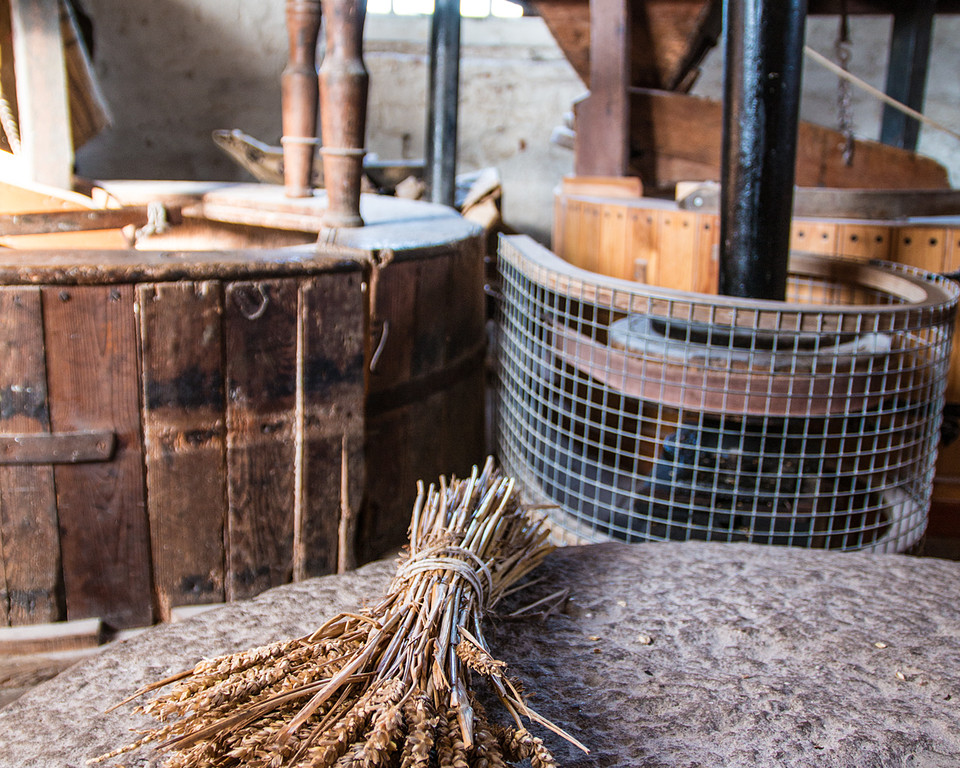 Skidby Windmill will soon be offering a glimpse into one of the usually unseen areas of the building, with a series of special openings. The stone floor at the mill is one of the key parts of the structure, where massive sets of stones were used to grind grain into flour when the mill was operating.
Volunteers will be offering the opportunity for small numbers of visitors to go up to the stone floor and hear more about the workings of the mill. The stone floor openings will take place on Saturday, 5 November and Saturday 3 December 2022, and Saturday, 7 January, 2023. Morning sessions will run from 10.00am-12.30pm and afternoon sessions from 1.00pm-3.00pm on each of these dates.
The rest of the mill will be open as normal on each of these Saturdays and normal admission charges to the site will apply. Please visit https://www.eastridingmuseums.co.uk/ for further details.
Said Dr. David Marchant, museums registrar with the council: "As the mill is currently not working, whilst we await the return of the sails, we wanted to offer visitors a little extra 'behind the scenes'. So we are trialling some Saturday openings of the stone floor over the winter period initially.
"Because of the limited size of the space, groups are limited to four people at a time and we advise all visitors to wear appropriate footwear, such as boots or trainers, as the visit will involve climbing a steep ladder. I'd like to thank members of the Skidby Mill / Hessle Mill volunteer team who have generously given their time to make these visits possible."