60 miles for 60th birthday charity cycle ride
Thu 9th September 2021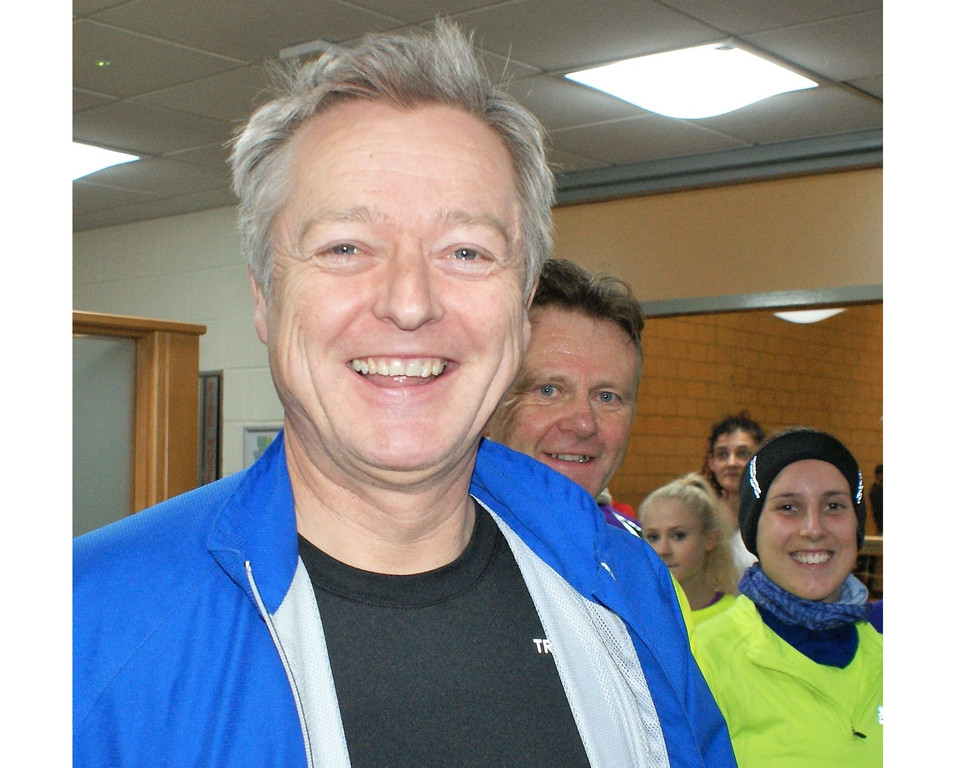 Marking his 60th birthday by raising money for charity, Andy is hosting a fun bike ride around local villages, and is encouraging people to join in.
Starting the bike ride at Market Cross, Beverley at 9am on Sunday September 19, more than 20 riders will be taking part in the scenic route to raise money for the Guide Dogs for the Blind Association.
The 60 mile route heads north-west, going through the villages of Huggate and Thixendale, before heading back via Millington, the climb at Nunburnholme and Market Weighton.
There are many cafes and shops to stop by on the route if riders need a break or additional refreshments such as the World Peace Cafe at Kilnwick Percy Hall, which is the ideal stopping point, just beyond half way into the ride. Riders will return to Tiger Inn between 2 - 2.30pm for celebratory drinks and food.
Anyone can sign up to participate in the ride, and riders can arrive at Cafe Nero from 8.15am to enjoy a free tea or coffee before setting off for the 60 mile ride.
In addition to the complimentary coffee or tea, each rider will receive a piece of flapjack from Jayne's Kitchen.
Tickets to the charity cycle ride are £10 by way of donation to Guide Dogs for the Blind Association, and there are still some places left so spread the word, tell your friends and book your ticket for this big birthday bash!
Get your ticket here and join in the fun.