£5m extra funding to support East Riding projects in wake of coronavirus
Tue 27th July 2021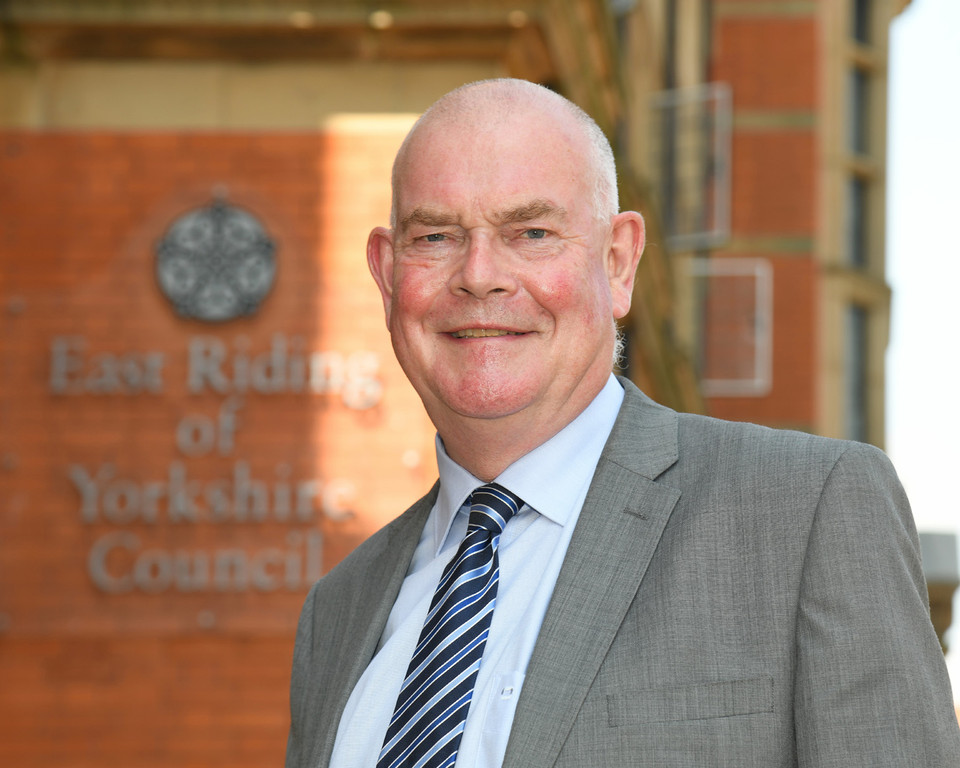 A total of £5m in extra funding is to be spent on council projects to benefit residents in the East Riding, in the wake of the coronavirus.
The cash comes from East Riding of Yorkshire Council's General Fund Reserve, money that came from some savings it made during last year's budget.
The majority of the reserve was used during the Covid crisis, but £5m of the remaining will now go towards investment into a wide variety of projects.
The new awards will include further support for communities and businesses to help them recover from the pandemic, the council's work against climate change and improving the area's open spaces.
The use of the funding was approved by the council's Cabinet earlier this month.
The funding will include:
A further£1.1m going to support the community's recovery from Covid-19.
The money will fund a number of initiatives in the East Riding to help and support residents to manage and recover from the pandemic.
There will be help for low income families, as well as restart grants for some businesses.
An extra £1m will go towards the council's fight against climate change.
This will see the recommendations made by the council's recently-formed Climate Change Review Panel put in progress.
Staff and resources will be put into leading the development and delivery of an action plan and a strategy to combat climate change in the area.
The iCare Project will receive £1.4m.
This project provides grants to registered care providers in the area for IT equipment and software, to make sure cases can be recorded electronically.
There is evidence that the use of this technology can improve the management of care, quality and safety for patients and staff, and make the most of staff time.
There was a delay in the rollout of the project because of the pandemic, but the funds mean it can now move towards completion.
The council's Special Education Needs and Disabilities (SEND) Plan will receive £1m to support its improvement project.
A wide-ranging programme of work is planned to improve the SEND system and the money will funds the extra resources it needs to make it happen.
And finally,
£500,000 will go towards refurbishing the area's parks and playgrounds.
This will include replacing some equipment, installing safety surfacing and generally improving the grounds at play areas across the East Riding.
Cllr Jonathan Owen, leader of East Riding of Yorkshire Council, said: "This money from the council's General Fund Reserve will be used to benefit a great number of people, places and projects throughout the East Riding.
"I'm extremely pleased that now we are recovering from this awful epidemic, we can put these funds to good use to support residents and schemes that will improve the East Riding and move the area forward."
Main Picture :- Cllr Jonathan Owen, leader of East Riding of Yorkshire Council.