5 Things to Discover at East Riding Museums
Tue 18th August 2020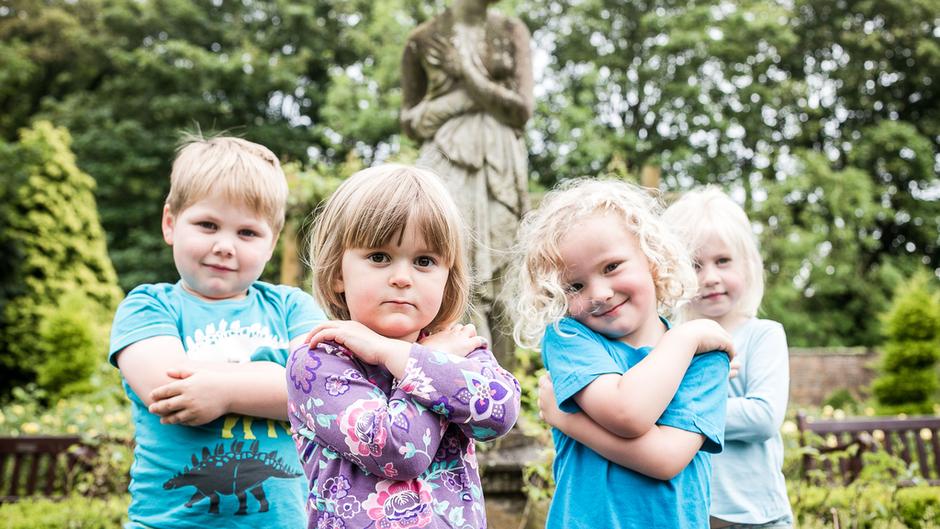 East Riding Museums are inviting visitors to take part in the '5 Things to Discover' challenge. There are five activities for families with young children to enjoy at each museum: Sewerby Hall and Gardens, Treasure House, Beverley Guildhall, Skidby Windmill and Goole Museum.

The '5 Things to Discover' challenge has been available at all the East Riding Museums sites since 2017 and has now been re-worked with new challenges to fit post-lockdown restrictions – with some returning favourites as well.

Visitors to Sewerby Hall and Gardens can enjoy walking like a penguin, squawking like a parrot, standing like a statue, finding the old toys, and spotting shapes, colours and patterns.

Activities at Treasure House in Beverley include counting the eggs on display, pretending to go rock pooling, finding Fred Elwell, mooing like a cow and choosing their favourite painting.

At Beverley Guildhall families can spot the beavers, see different shapes, count the steps, find a silver aeroplane, and look for old books.

Skidby Windmill's activities include finding the mice, oinking like Maisie the pig, counting the horse bits, visiting the wheelwright, and spying three cups.

The challenges at Goole Museum are: count the boats, spot the mangle, find two rolling pins, choose your favourite toy, and pretend you're a diver.
Councillor Shaun Horton, portfolio holder for coastal regeneration and tourism, including culture and leisure, said : "These challenges aimed at Under 5s have always been popular, and I am very pleased that we have been able to rework them for the changed circumstances we find ourselves in."

For more information on the museum venues, opening hours and facilities, and for Covid-19 customer guidance, visit www.eastridingmuseums.co.uk and www.sewerbyhall.co.uk