17th to 23rd May is Dementia Friendly Action Week.
Mon 17th May 2021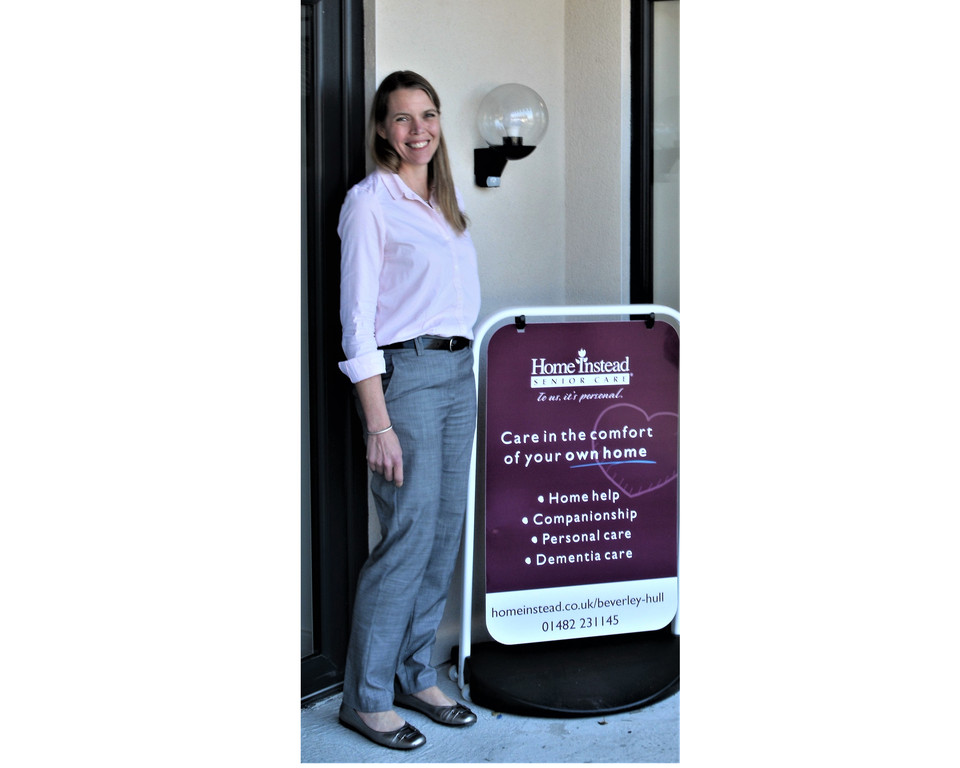 17th-23rd May is Dementia Action Week.
This is a National event led by the Alzheimer's Society https://alzheimers.org.uk/ that sees the public coming together to take action to improve the lives of people affected by dementia.
At Home Instead, they are offering members of our local community the opportunity to become Dementia Friends through free virtual Dementia Friends Information Sessions. These sessions give a good overview of dementia and will help attendees to become more sensitive and understanding of those living with it.
Home instead are running three open sessions, shown below which anyone is welcome to attend. As an alternative, if you a local business or group and would like a sessions specifically for your business, club or special interest group, Home Instead would be happy to arrange that with each individual group.
Open Sessions
· Tuesday 18th May – 10.30–11.15
· Wednesday 19th May – 15.00–15:45
· Thursday 20th May – 12.00–12.45pm
What is a Dementia Friend?

A Dementia Friend is somebody that learns about dementia so they can help their community. Too many people affected by dementia feel that society fails to understand the condition they live with. Dementia Friends help by raising awareness and understanding, so that people living with dementia can continue to live in the way they want.

What does a Dementia Friend do?

Dementia Friends help people living with dementia by taking actions - both big and small.
These actions don't have to be time-consuming. From visiting someone you know with dementia to being more patient in a shop queue, every action counts! Dementia Friends can also get involved with things like volunteering, campaigning, or wearing a badge to raise awareness.
To find out more about Dementia Friends, visit:https://www.dementiafriends.org.uk/

These sessions have proved to be useful for local Charities, Financial Advisors, Solicitors, Chambers of Trade etc, the feedback is always very positive and attendees really do find it useful. If you have any questions or would like to attend, please get in touch. mandy.aitken@homeinstead.co.uk