With your help ERT have had a great start to 2023
Tue 16th May 2023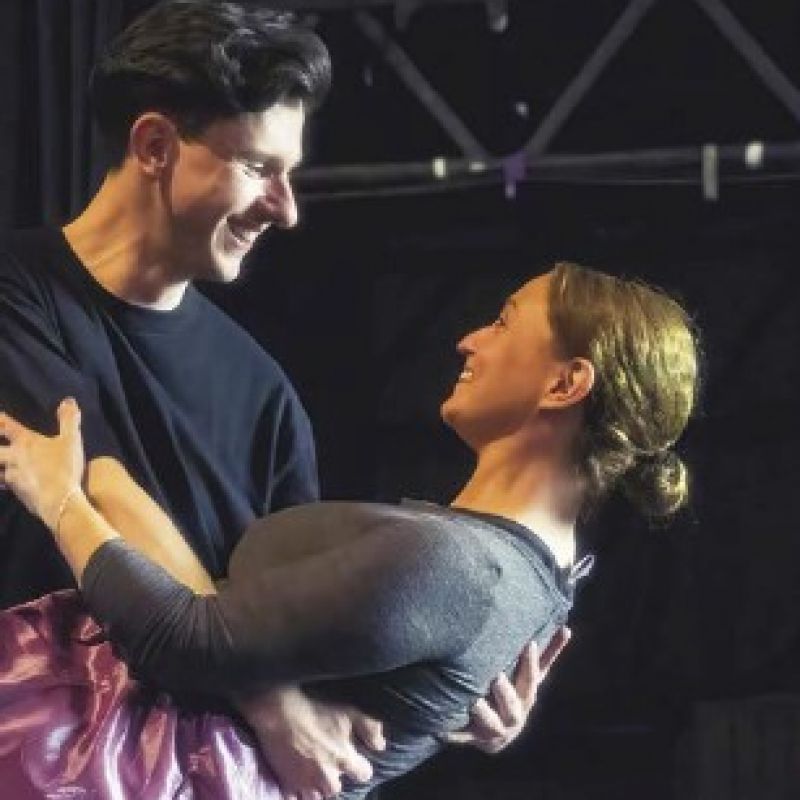 The 'Under Milk Wood' team have been working hard during rehearsals to bring you their in-house production of a Dylan Thomas masterpiece.
Come along and discover how the residents of Llareggub live and how they dream.
"We are determined to do justice to one of the greatest pieces of theatre of the 20th century." - Director, Richard Avery.
During May 'Granny's Attic' and 'Lady Maisery' will be stopping off at the theatre on their UK wide tours. Then on Thursday 1st June 'A Tale of Two Cities: The Derby of Words and Song' brings back tales and legends of the Hull FC versus Hull Kingston Rovers derbies from the 19th century to now.
The Café has been thriving with customers loving and regularly sampling the local coffee and cake from The Blending Room and Cocoa Street respectively.
Over February and March there were play readings and scenic painting workshops as part of the Warm Spaces funding the theatre received.
From this successful initiative the Café Bar Managers are looking at more ways that they can get involved with local businesses and the local community. With that in mind there will be a regular Arts & Vintage fair, and they hope to be trialling a pop up restaurant. Head over to the Café whilst you're in Beverley and see for yourself how good the coffee and cake really is.
The Theatre Gallery has a new artist displaying their work monthly.
Currently it is figurative artist Saskia Berkin, and then from Saturday 20th May it will be watercolour artist John Elliott.
There is lots more going on at East Riding Theatre. The best way of finding out what shows are coming up is to take a look at the Theatre website: www.eastridingtheatre.co.uk