When will the nights get lighter and why do they?
Fri 26th March 2021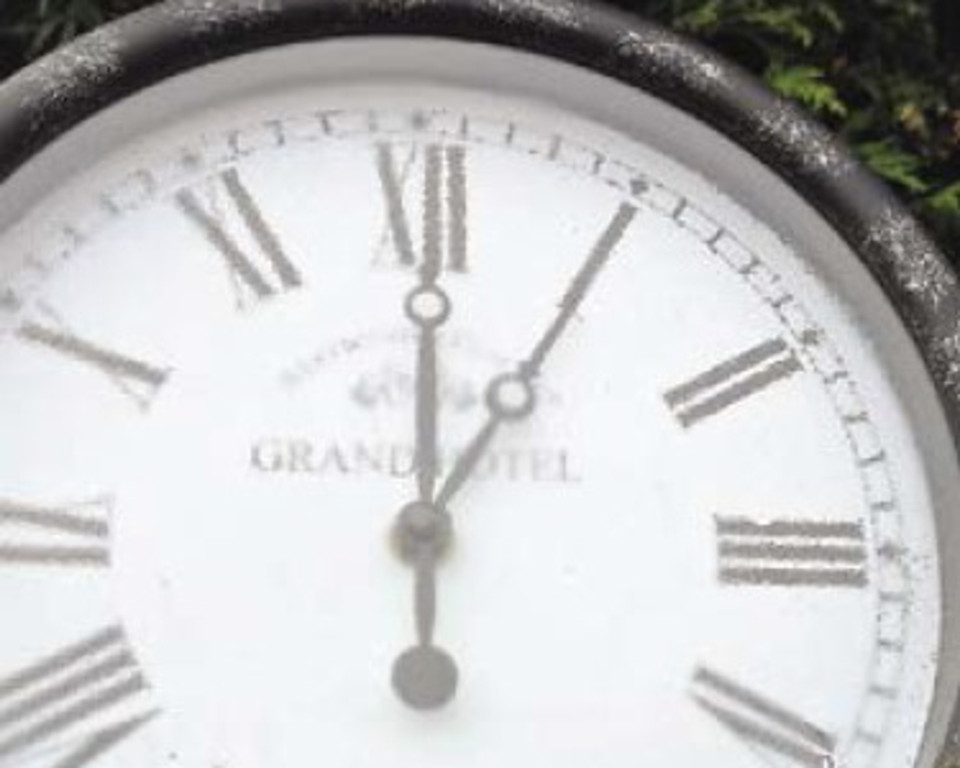 This month across the UK, households will change their clocks for the first time this year by moving them forwards one hour on March 28th at 1am. This means lighter nights are on the way.
Currently, the clock operates on Greenwich Mean Time (GMT) as the clocks were put backwards in October last year, but this will change to British Summer Time (BST) overnight in the first hours of Sunday 28th March.
The period we are about to enter when the clocks are one hour ahead is also referred to as Daylight Saving Time. If you are wondering why we are now moving them forwards again, here's BST explained.
BST starts on the last Sunday in March when the clocks go forward by one hour in the spring, and it is a notion created to allow the country to make the most of increased summer daylight hours in the northern hemisphere. BST therefore ends when the clocks get put backwards again on the last Sunday in October in autumn.
While the length of day remains the same whether the clocks are forward or backwards, the time of sunrise and sunset becomes an hour later in the summer.
Around 70 countries worldwide have adopted some form of daylight saving, but it is mainly across Europe and North America as countries closer to the equator would see little extension to the length of daylight by changing the clocks.
The benefits of BST have been debated since the initial introduction of Daylight Saving Time in Germany in 1916, with some campaigners in the current day and age seeking to introduce a permanent British Summer Time to save energy and increase the light nights in the evenings.
Perhaps now more than ever is the time that this should be given more consideration.
Remember Sunday March 28, when clocks will go forward one hour at 1am.