Tophill Low Nature Reserve marks 30 years with Sunday Open Day
Tue 6th June 2023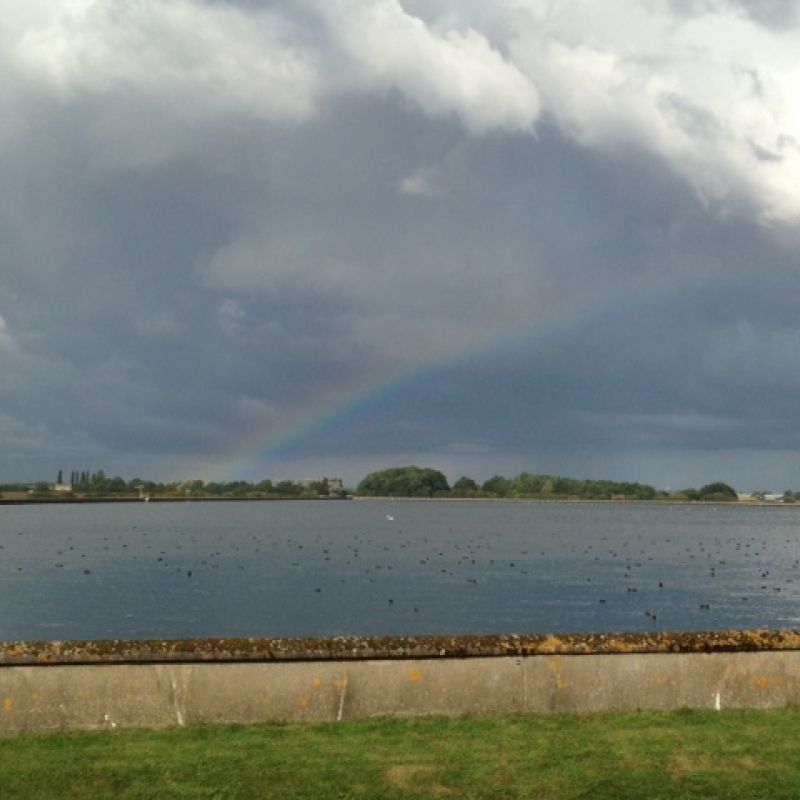 Tophill Low nature reserve near Driffield in East Yorkshire is celebrating 30 years of being open to the public on Sunday 11 of June.
The popular Yorkshire Water wildlife oasis, home to otters, barn owls, kingfishers and grass snakes has seen huge success over three decades. Thousands of hours of volunteer input supported by the water company have delivered numerous conservation successes including breeding otters, at the time the UK's most northerly nesting cetti's warblers, a thriving heronry, booming bitterns and perhaps the strongest population of greater water parsnip in the UK.
On occasion very rare visitors have also been found with the UK's first amur falcon found in 2008 from Siberia, north American spotted sandpiper, lesser yellow legs, and long billed dowitcher wading birds, and the lesser scaup duck on the two reservoirs supplying drinking water to East Yorkshire – now both designated Sites of Special Scientific Interest by Natural England.
However, Reserve Warden Richard Hampshire says "This weekend it's the native British wildlife we're celebrating. In my opinion the reserve is at its very best at this time of year with our meadows full of yellow rattle, orchids and butterflies. The nesting bird colonies of the marshes have common terns from Africa, marsh harriers bringing food back to their chicks and tawny owl and heron fledglings on the go."
To celebrate this between 10am and 4pm on Sunday the 11th of June the reserve will be hosting around 20 partner organisations covering everything form the history of the Hull Valley, a chance to meet bats, hedgehogs and goats, try and buy binoculars and telescopes, learn about and purchase rare wetland plants, pond dipping and craft activities for children, demonstrations of bird ringing, and Humberside police's rural crime unit and East Riding Council's countryside services amongst many more.
Admission is free all day at the reserve signposted 4 miles from the A164 at Watton, East Yorkshire. Assistance dogs only permitted.
Photo Short Eared Owl - Tony Mclean