Time for the Clocks to go back - Daylight Saving
Sat 28th October 2023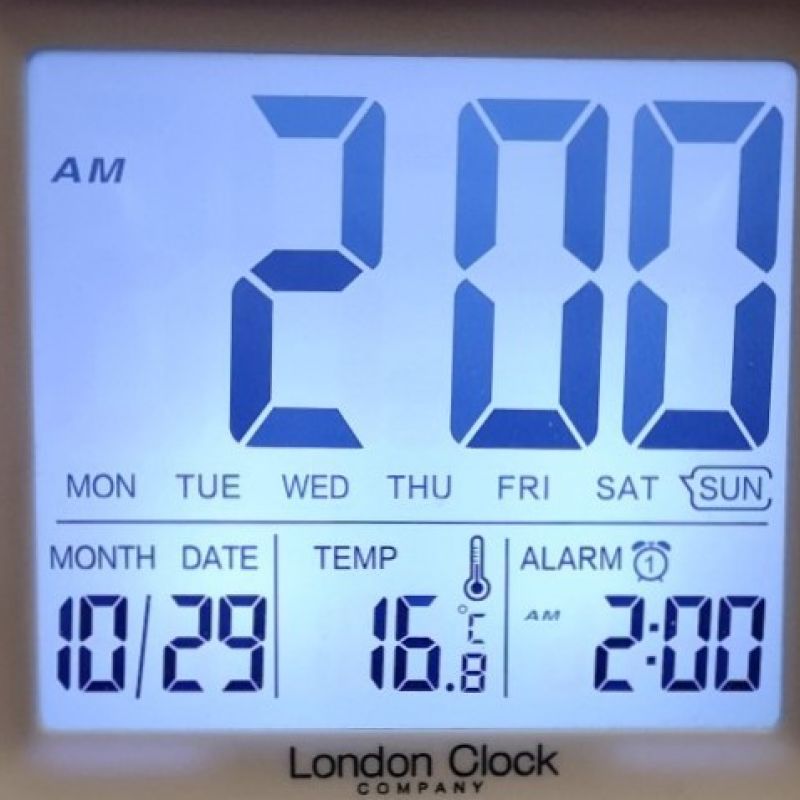 When do the clocks go back?
In autumn the clocks will go back at 2am on the final Sunday of October, this year Sunday 29th October.
On Sunday 29th October in the UK, the clocks go back by one hour. It may feel like a long time since the blue skies of summer, but the moment when the clocks go back marks the end of British Summer Time (BST). Good news: it also means an extra hour in bed.!!
Daylight Saving Time is an adjustment to the clock to make better use of daylight during longer days of the year. Typically, clocks are set forward by one hour in spring and set back by one hour in autumn.
The act of putting the clocks back, often referred to as "falling back," occurs in the fall when Daylight Saving Time ends. This shift provides an extra hour of daylight in the morning but results in an earlier onset of darkness in the evening.
The practice is intended to optimise energy efficiency, reduce the need for artificial lighting, and align daily activities with natural daylight patterns. The annual ritual of adjusting clocks forward and back has become a symbol of the changing seasons and a topic of debate regarding its continued relevance in modern society.