The Science of Sleep
Fri 22nd January 2021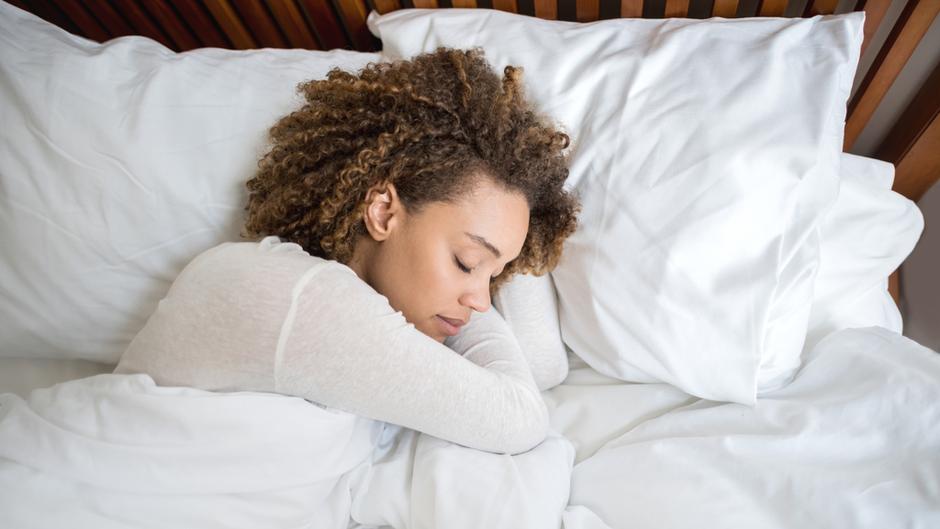 It's a well-known statistic that we spend about one third of our lives asleep. Yet these days, with TV and mobiles 'a given'
in the bedroom, and work life balance under pressure, many of us wake in the morning not exactly bright eyed and bushy
tailed!
The environment of the bedroom, and the bed itself, are crucial to the quality of sleep, With many bed and mattress manufacturers implementing the latest engineering and materials technology, choosing the right bed is a worthwhile investment.
But these advances can be confusing to the customer.
Steve Domney, Leightons' buyer of beds and mattresses explains: "There are now so many options that consumers can feel overwhelmed. We find that more and more people are coming to us asking for advice about what would be right for their needs.
"For instance, we can advise whether memory foam would be suitable for them, whether pocket springs would be a better option than open coil, and so on.
"We are always happy to talk through the choices, explain the differences, and ensure the customer gets the best bed for their budget. People are amazed at the improvement in sleep comfort and that's got to be a good thing."
Leightons - The Home Specialists - 01482 326590 - Understanding the Science of sleep