The power of X8 Ice Cloud Technology
Mon 12th October 2020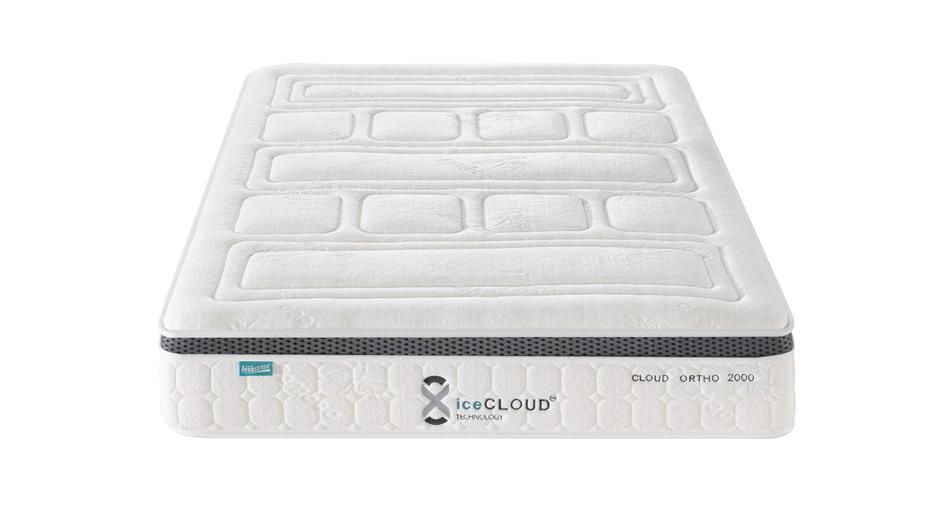 Leightons are now stockists of the latest mattress technology using X8 ice cloud foam.
The X8 ice cloud foam adapts to your body to dynamically reduce all your pressure points. The foam has also been designed to be instantly cooling, taking heat away from your body whilst offering unparalleled levels of comfort and pressure relief compared to existing memory or gel foams.
Steve Domney, Leightons' buyer of beds and mattresses, explains "X8 ice cloud foam's formula has been infused with bamboo molecules, giving it the ability to naturally remove heat from the body and creating a consistently comfortable sleeping temperature. This instant coolness can be felt by even touching X8 ice foam."
The X8 ice cloud is a worthwhile investment for sleep quality, with the advantages of being a non toxic, healthier choice.
Adapting to you, perfectly matching your unique body shape and providing pressure free weightless support. It is also hypoallergenic with the natural bamboo molecules and of course soft as a cloud!