The clocks are going back
Fri 29th October 2021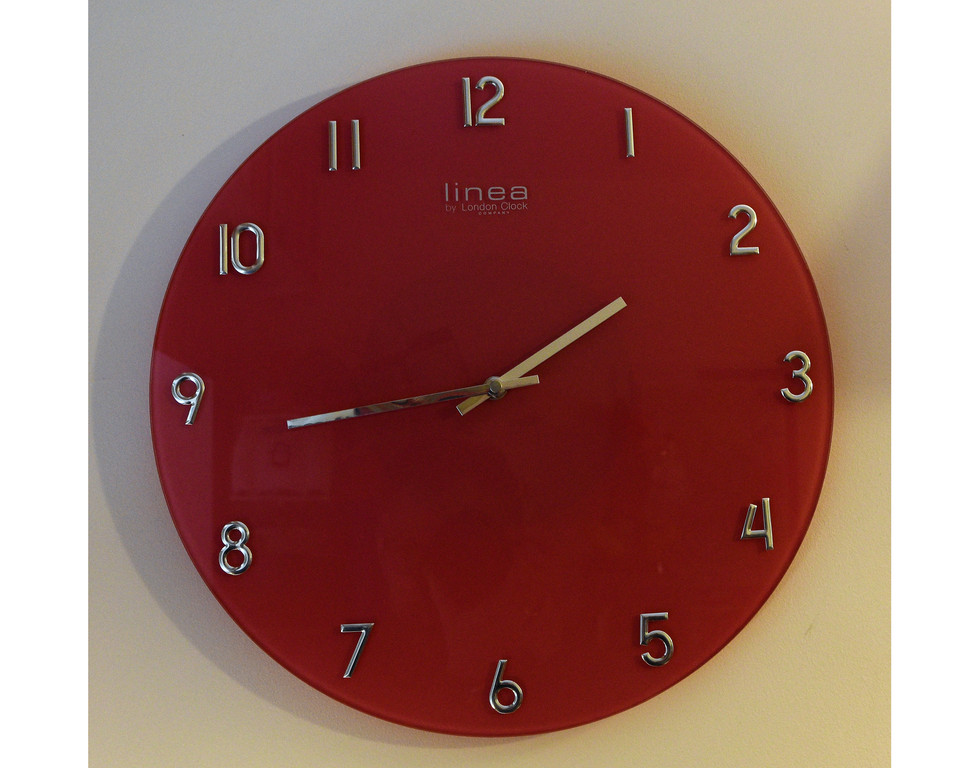 We change the clocks every year but the dark nights are creeping up on us so quickly that we're getting another fright soon - this year the clocks go back on Halloween.
Our clocks are currently using British Summer Time (BST), meaning when we put them back one hour this month on Sunday October 31 we'll switch to Greenwich Mean Time (GMT).
Anyone who has a smartphone or laptop will notice their time will change automatically, but any clocks on ovens, cars, wall clocks and watches will need changing manually.
Moving into GMT during the autumn and winter seasons mean we'll be getting an extra hour in bed, but that joy will be
short-lived as we start to see the nights getting dark quickly and early.
Before we focus on the days getting shorter, there's lots we can do to make the most of the extra hour. You could do something you don't usually have time for, such as having breakfast in bed, spending extra time with your loved ones, or watching the television. If you're an active person you could get your daily walk in early, or take your dog for a walk, or go for a run.
For the ultimate relaxation, you could enjoy the extra hour by staying in bed. Waking up early on a cold autumn morning will only get more difficult, so enjoy the extra hour by staying cosy and warm before going about your day. There's no doubt sun-worshippers will be looking forward to Spring 2022 when the clocks can go forward again on March 27.