SSAFA Branch Secretary in 2021 New Year Honours List
Sun 10th January 2021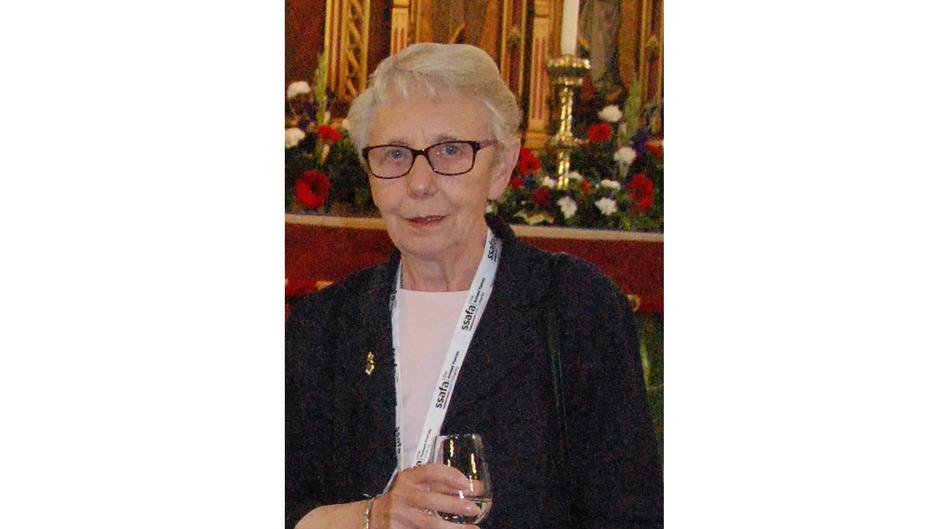 Mrs Sandra Staples, East Yorkshire Branch Secretary of SSAFA, the Armed Forces Charity, has been included in Yorkshire's New Year's Honours 2021 for voluntary service to Ex-Service Personnel.
She is one of the medallists of the Order of the British Empire (BEM).
The East Yorkshire Branch of SSAFA, the Armed Forces Charity, serves all Service Personnel, Reservists, Veterans and all their families in times of need as a thanks for serving the UK.
The military charity prides itself on being able to have no paid staff and be supported by an amazing team of volunteers.
Mrs Sandra Staples has provided SSAFA with an impressive excess of 30 years of service.
In the 2021 New Years Honours list, she was honoured by Her Majesty with the British Empire Medal BEM, which is one of the highest awards that can be bestowed for services.
Sandra served with her husband Richard in the SSAFA Branch Secretary in 2021 New Year Honours List RAF until he retired, and she has worked tirelessly with SSAFA from then onwards providing support to each and every community she as resided.
Sandra said she is extremely honoured to receive the award and thanks everyone for providing their volunteer support to SSAFA and the East Yorkshire branch particularly.
The branch chair, Michael Menzies-Baird, said: "Sandra is an inspiration to us all. Her role in the branch is a thankless task which she carries out with enthusiasm, dedication.
"She gives so much, which helps us all to pass the necessary assistance to those in need in the Armed Forces Community throughout East Yorkshire.
"Sandra Staples was the force which held the Flower Festival of Remembrance in Beverley's St Mary's Church in August 2018, which helped to raise much needed funds for the church and SSAFA - so a huge thank you Sandra Staples BEM,
and congratulations".