Programme of free on-line sessions announced for Safeguarding Week
Tue 13th June 2023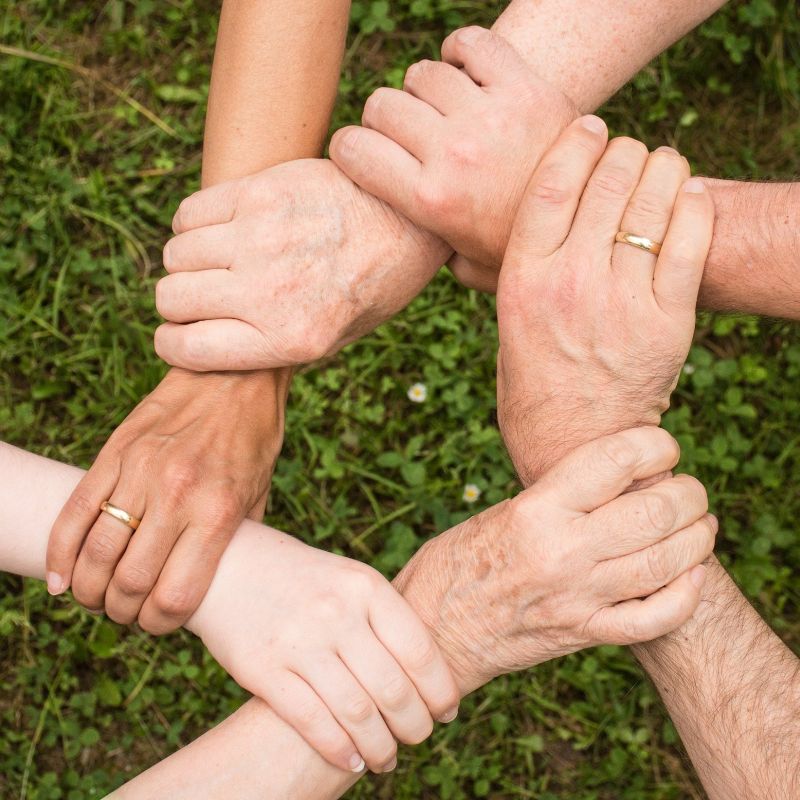 Partners from Safeguarding Adults Boards, Children's Safeguarding Partnerships and Community Safety Partnerships across East Riding, North Yorkshire and the City of York have come together to develop an extensive programme of learning events, seminars and interactive sessions which all underpin this year's theme - safeguarding is everybody's business.
The week-long programme of over 40 sessions are available to anyone who want to learn more about safeguarding. There are also a number of sessions specifically for people working in the safeguarding sector.
There are a wide range of topics being covered, such as online safety including the Dark Web and why young people might access it, sextortion and grooming, modern slavery, sexual health, learning from national reviews, suicide prevention, fraud and cyber awareness, drug and alcohol related deaths, domestic abuse and Claire's Law. The sessions have been designed to stimulate discussion, spark innovation and share best practice. Each session will be delivered by inspirational and motivational speakers, all of whom are experts in their field.
Councillor David Tucker, portfolio holder for adults, health and care said: "We have worked with regional colleagues and local partners to provide a comprehensive mix of events and topics to choose from which are relevant to safeguarding children, adults and families.
"Safeguarding is everyone's business and our aim is to help everyone understand the part they can play in protecting children and adults and ensuring that vulnerable people are kept safe and well."
The Health and Well-being bus will also be visiting a number of sites across the East Riding, 10am to 4pm, and providing information and advice about safeguarding.
· Monday 19 June: Wesley Square, Goole
· Tuesday 20 June: Bridlington Leisure Centre
· Wednesday 21 June: The Square, Hessle
· Thursday 22 June: Market Green, Cottingham
· Friday 23 June: Flemingate, Beverley
The full programme of events is available here: https://www.ersab.org.uk/safeguarding-adults-week2/ and booking is recommended.
Organisations involved will be sharing information across social media in the run up to and during Safeguarding Week. To follow look for the hashtag #safeguardingweek2023.