Positive Activity Grant applications are open for 2023
Mon 16th January 2023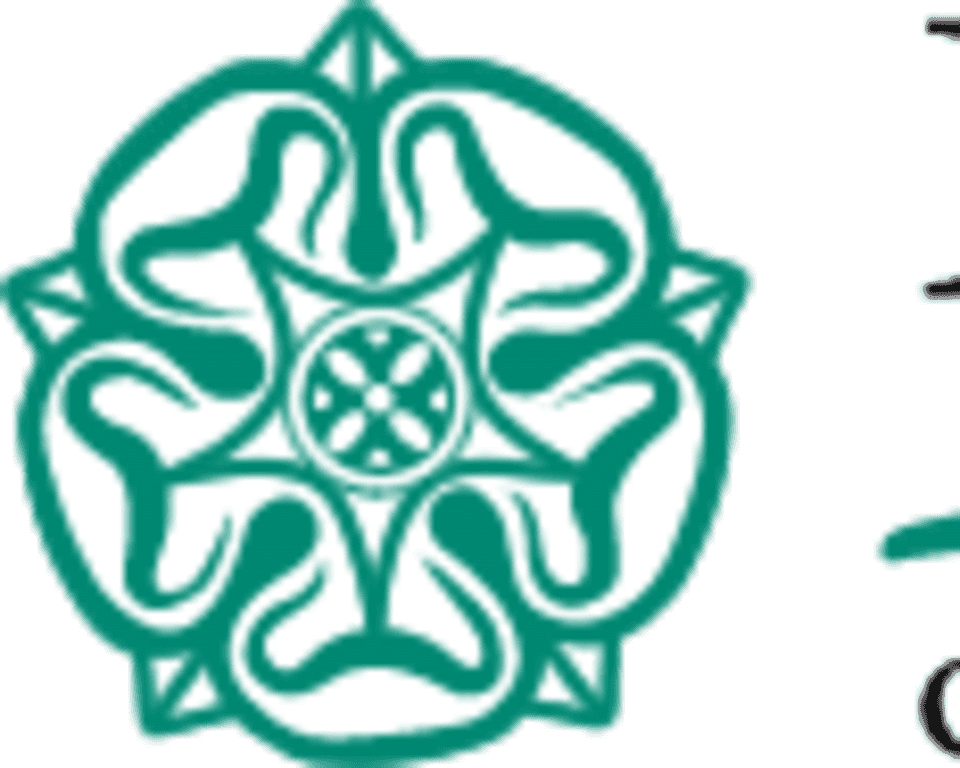 Youth and sports organisations across the East Riding have been invited to apply for a share of £40,000.
The 2023 Positive Activity Grant (PAG) will award funds of £2000, £5000 or £10,000 to voluntary groups across the county, in association with the East Riding of Yorkshire Council's children and young people's safeguarding and support service.
Grants are available in three bands:
Band A - £10,000 for a new youth organisation that has never received a PAG award previously.
Band B - 2 x £5,000 for new projects from established youth organisations.
Band C - 10 x £2,000 established youth organisations that want to continue to deliver or develop current youth projects.
Applications are now open. All organisations applying for a PAG award must be a member of the Smile Community Hive and have a development plan in place by 31 January 2023. Applications close at 23:59 on 31 January 2023.
Since 2013, the council has provided £445,000 to over 200 youth groups across the East Riding to create new projects for our children and young people, and to support existing youth groups.
The PAG has historically funded a variety of projects, including staffing the costs of youth workers, establishing new youth projects, funding new equipment like games consoles and sports equipment, and facilitating training for staff and volunteers.
Councillor Victoria Aitken – portfolio holder for children and young people's education, health and well-being commented: "This is an exciting opportunity for our community groups, old and new, to access funding to continue to support their invaluable work that makes a real difference to the children and young people of the East Riding."
"The positive activities grant fund of £40,000 for 2022/23, will play a part in supporting organisations and projects that offer positive diversionary activities to young people aged 9 to 24 across the East Riding."
Applications from organisations that can deliver provision for targeted and vulnerable young people from areas of urban and rural deprivation within the East Riding would be particularly welcomed.
To find out more, visit www.eastriding.gov.uk/council/grants-and-funding/positive-activities-grant/
To make an application, visit https://eastridingofyorkshirecouncil.flexigrant.com/