Parkrun is back
Sat 24th July 2021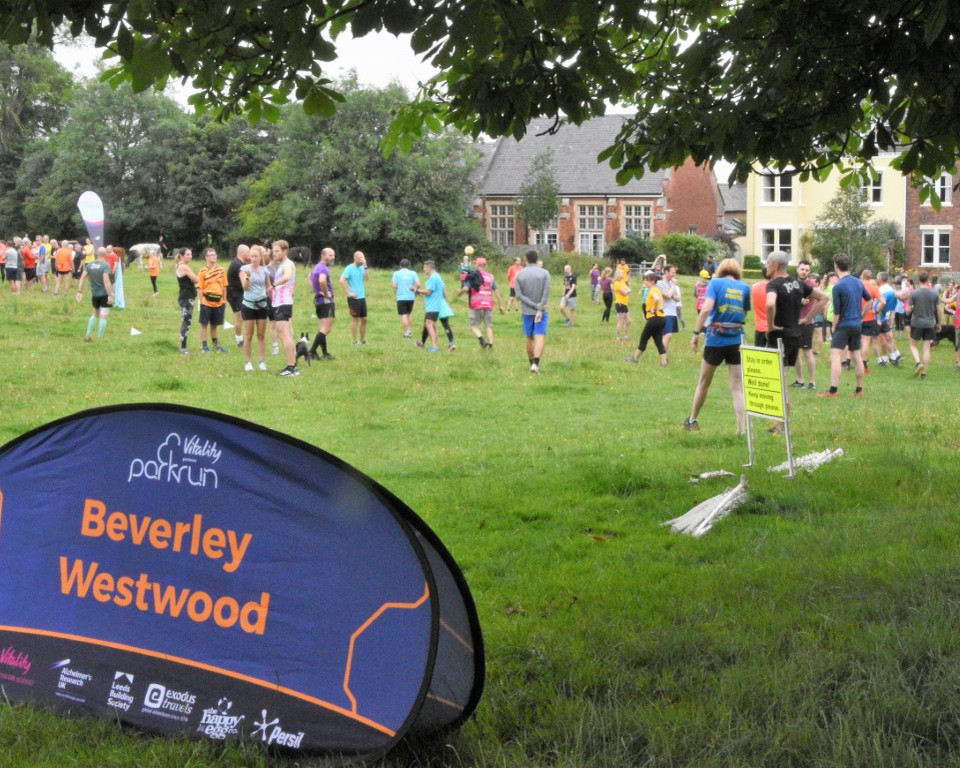 Hundreds of local runners are delighted that the Parkrun returned to the Beverley Westwood today.
Andy Moore, the Beverley Westwood Parkrun co-ordinator mentioned "Everyone is happy that the Parkrun is back, people meeting up with each other, supporting one another for a great 5km run around the Westwood."
After a long time without the Parkrun, local runners were delighted to get out and run in almost perfect conditions, enjoying the open air, people around them supporting each and engaging in local banter. .
If you fancy getting up on a Saturday morning making your way to the Westwood for 9am to meet like minded people, the Parkrun / Jog / Walk you will be made more than welcome, you can even take your dog.
The Parkrun is back.