Meet artist Lee Karen Stow in Beverley on Saturday
Mon 7th March 2022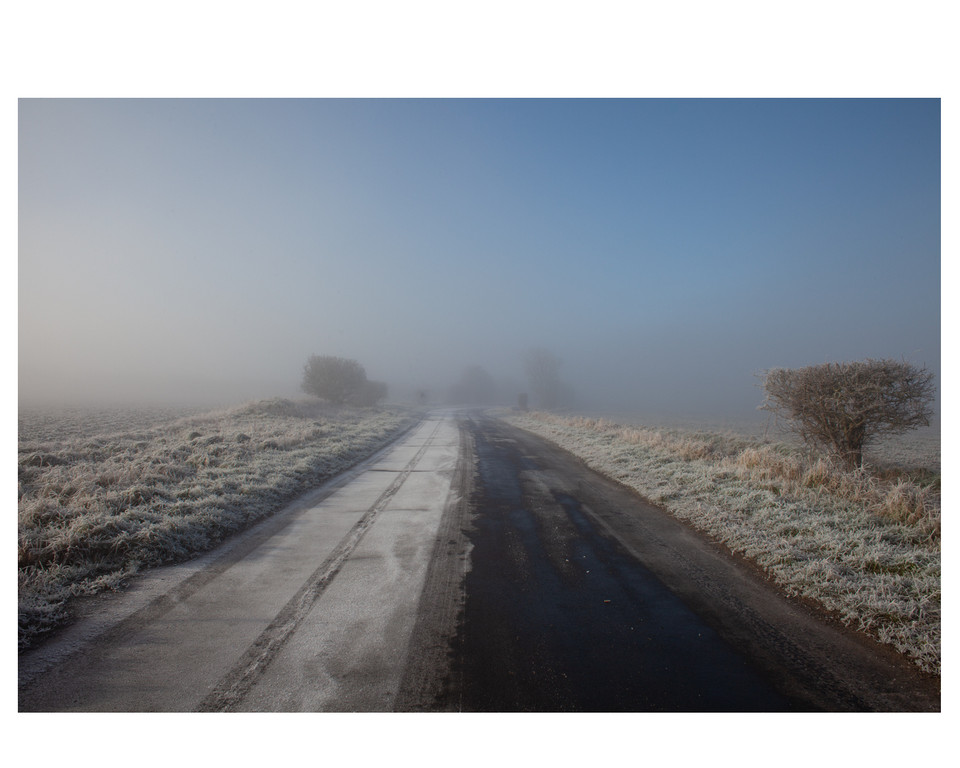 As part of the exhibition, 'Hidden: Cold War Women', artist Lee Karen Stow will be giving a talk in the Treasure House in Champney Road on Saturday, 12 March at 1.30pm.
The talk will be a chance to hear about Lee's photographic travels that have revealed the unheard stories of women survivors of war and conflict from around the world, as well as close to home. This event marks this year's International Women's Day.
In 2007, Hull-born photographer Lee Karen Stow met women survivors of the civil war in Sierra Leone and returned several times to connect with women in Hull's twin city of Freetown. A number of women became photographers themselves, taking pictures to earn incomes, for self-expression and to advocate for change on issues which affect them.
Since then Lee has devoted her photography and visual storytelling to the unknown, unheard and forgotten stories of women survivors of war, conflict and genocide. Often it is the women who are left to pick up the pieces and rebuild lives and communities. Her work encompasses the First and Second World Wars, the Holocaust, Hiroshima, Nagasaki, Vietnam, Cambodia, Palestine and in the US and the UK women forced to flee conflicts in Ethiopia, Sudan, Libya, Somalia, the Democratic Republic of Congo, Iraq and Syria. Along the way she met women who served on the frontline of civil defence in Yorkshire during the Cold War, and many women campaigners for peace, and anti-nuclear war protestors. Her deep interest is an ongoing journey which has evolved and folded with each twist and turn of an international road. Here she talks about long-term collaborations, friendships, being curious and trusting in the photographic journey.

In 2012 she received an Honorary Doctorate from the University of Hull. She has a Masters by Research in Journalism from Lincoln University, and is currently researching a PhD in photography, women and forced displacement through the North of England Consortium for Arts and Humanities at Hull University.

Booking for the talk is essential. Tickets cost £5. Book online via www.bridspa.com or book by phone by requesting a call back emailing lama.admin@eastriding.gov.uk or a limited number of tickets are available on the Art Gallery reception at the Treasure House (first floor).