Making the Most of the Christmas Break
Wed 23rd December 2020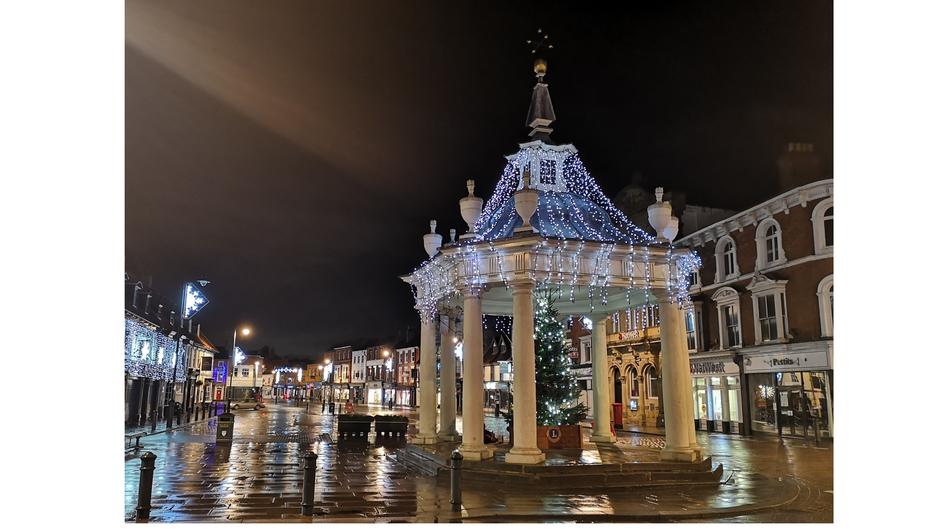 It is safe to say that Christmas this year will be like no other, but we have to make the most of it regardless. The pandemic may have changed aspects of the way we live, but it is important to not lose sight of what is important, and that
we follow the rules over the Christmas break to keep everyone safe while we make it as memorable a festive season as any. Fortunately, there are many ways we can make the most of the Christmas break this year.
Digital Christmas
With indoor meetings of more than 6 people no longer allowed, it is unlikely we will be having a normal Christmas surrounded by friends and family coming together from all over the country as usual. Instead, we can make preparations to keep the
spirit of Christmas alive from a distance and celebrate with a sense of community that brings everyone together.
For those who have family members across the country that are unable to join together under one roof due to the Covid restrictions, organising a Zoom call is one way to preserve the usual family gathering. You can make it even more fun by
giving it a theme such as making everyone wear Santa hats or a Christmas jumper.
Why not use this time to make reflections with your family over the past year, and what has happened in 2020? It might bring some comfort to remember special times from holidays or festive experiences such as being at the theatre watching
the panto.
Celebrate family on the front line
Is someone in your family a key worker? Will they be working on Christmas Eve, Christmas Day or Boxing Day? Or maybe multiple days over the Christmas break?
NHS workers are risking their lives every day to help people recover from the virus, and they should be celebrated extra hard this year. Being conscious of your family's NHS worker's efforts over the past year and perhaps organising an extra special personalised gift to be made will to show them how much they are appreciated.
A Christmas and Boxing Day on Zoom
As always on Christmas Day, you will have certain routines for your family when you get up, when and where you open gifts, when you sit down for Christmas Dinner, whether you watch the Queen's
speech and more.
To keep the sense of routine and maintain a structure to your Christmas, you could plan times during the day to Zoom and video chat with extended family who have been unable to travel due to Covid.
Those special moments to enjoy together are invaluable, and will make for a memorable Christmas story to tell in the years to come.
Video chats can include activities too. You can create new memories and new traditions, such as doing karaoke over Zoom, having a carol concert, opening cards and presents, eating your advent calendar, watching a film together at the same
time and more. If you usually go to the pub at Christmas, schedule in a time to raise your glasses
to the camera instead.
The traditions are similar on Boxing Day in that you may go to other households and meet family members so your children can play with their new toys and games together.
This year may be different so make sure to plan ahead. Plan for a video call for an hour or so to showcase new Christmas gifts and have fun together playing games. If older members of the family are unsure how to use and navigate Zoom,
think of it as teaching them a new skill and show them how to use it before the Christmas break arrives.