Making the most of Christmas
Tue 6th December 2022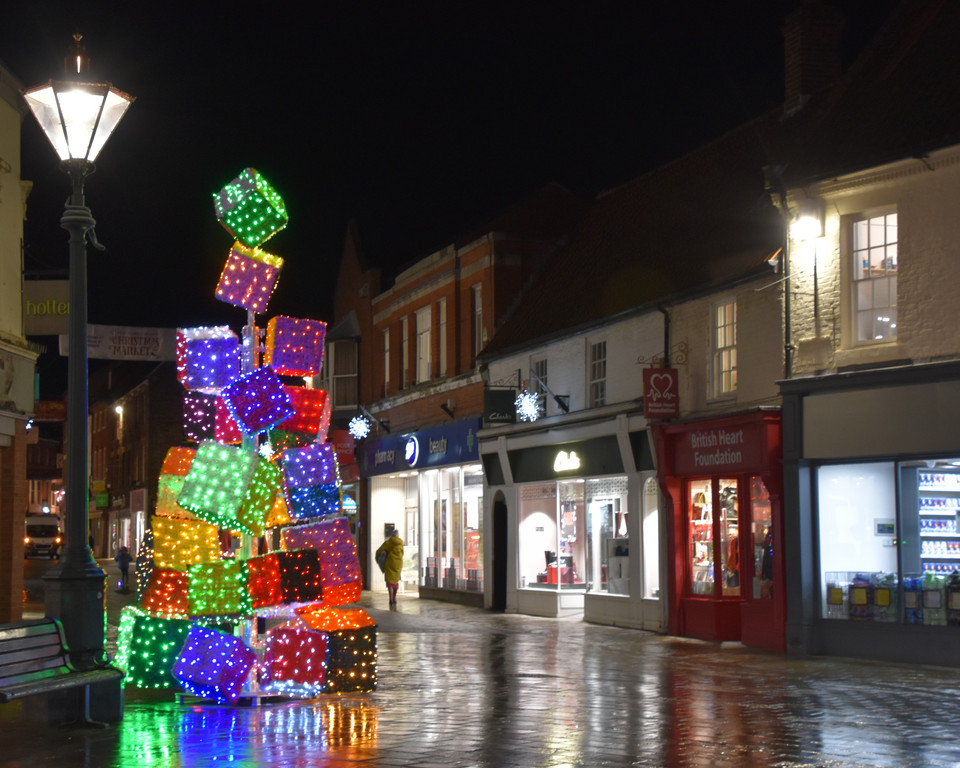 We've just hit the month of Christmas, so why do you find yourself struggling to feel Christmassy? Here are some ways you can start feeling festive and make 2022 your most fun Christmas yet.
Christmas film night
Whether have a family to entertain or you can hang out with your friends, plan a fun Christmas film night to get you in the festive spirit. There are Christmas films of every genre, so pick one suitable for your audience or take it in turns to
watch everyone's favourite Christmas film.
From Home Alone to Love Actually to Die Hard for the more action-lovers, you're bound to have a great night with the tree lights and themed snacks on the side.
Build a gingerbread house
Visit some of our local Beverley shops and Making the most of Christmas you'll find gingerbread house-making kits,
which is perfect for a family fun night or a night in with friends.
Make it into a competition to see who can create the best festive design and have a prize. It's a fun but simple activity to make new memories and have a special night before Christmas.
Family traditions
Have your parents or grandparents ever told you about a family tradition that used to exist further down the generations but has long been forgotten or an inactive part of your Christmas celebrations? Why not bring it back this year?
If there haven't been any traditions in the past, you could start your own. Think about something that would be meaningful and special to your family or friends and make it something you can repeat year after year.
It could be going out to get a new Christmas tree decoration, going carolling, or going on an adventure walk in the local area. Just have fun.
Go ice skating
In the absence of snow this Christmas, what better way to feel Christmassy than on ice!?
As an eco-friendly alternative, on Saturday 10th and Sunday 11th December you can get into the Christmas spirit and go skating at Flemingate. There are push along aids available to help children around too.
Sessions last for 45 minutes and are just £6 per person including free skate hire. Ice skating can be a lot of fun, especially if everyone is a beginner.