Last chance to see the Royal Photographic Society's International Photography Exhibition at Beverley Art Gallery
Mon 2nd November 2020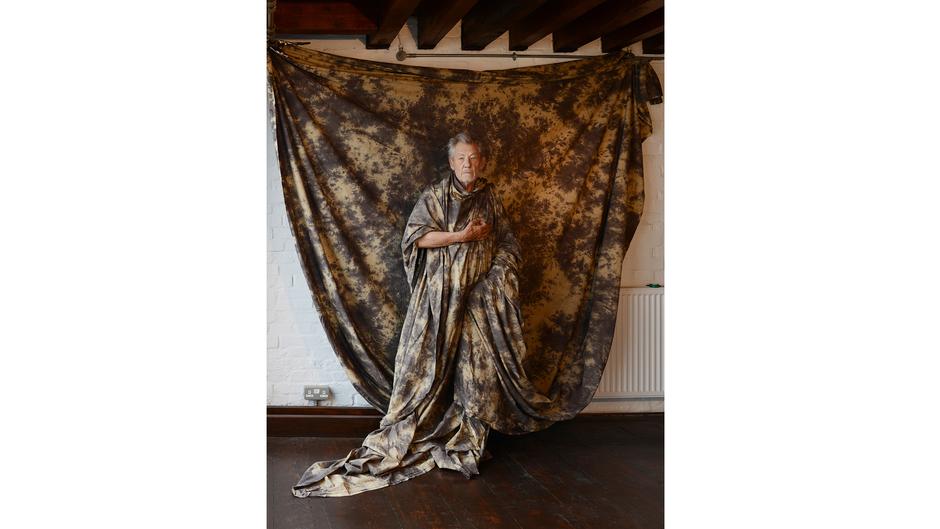 There are just two weeks left to see the major touring exhibition currently on display at Beverley Art Gallery - the Royal Photographic Society's International Photography Exhibition. The exhibition features the 100 best photographs from across the globe as selected by the RPS, one of the world's oldest photography associations.
Running until Saturday, 14 November, this is the 162nd edition of the exhibition, making it the world's longest running photography exhibition. Each year, the RPS touring exhibition is selected from a worldwide open call, which encourages submissions from international photographers of all levels.
This year's exhibition was selected from over 1370 entries from 62 countries and features the work of 43 international photographers. Spirituality, identity, inclusion and the environment are some of the powerful narratives explored.
The visit to Beverley Art Gallery is part of a national tour by the exhibition. Curator Helena Cox said : "The show brings a fascinating array of subjects, so there is something for everyone. What I particularly like about the RPS competition is that anybody can apply, so it is a very wide open call and everybody can have a go. The Society is run by the world's leading experts in the field, so you can be certain that whatever they chose in the top 100 will be cutting-edge high quality work.
"The winners in this year's exhibition display some very strong environmental themes, so we very much hope that the show will generate some interest and debate about these crucial themes. Most of all, I hope this exhibition will be an uplifting experience for our visitors. Many of us could not travel as much as we'd like to during this pandemic year, but this exhibition takes us on a wondrous journey all around the globe!"
Visitors to Beverley Art Gallery, located in the Treasure House on Champney Road, follow a prescribed route, which has been designed to ensure appropriate social distancing. The number of people in the building at any one time will be limited, and visitors will need to wear face coverings.
Leaflet display units, children's toys, interactives and seating have been removed, in order to maximise space for social distancing. The café is open daily from 10am to 3pm, offering a "COVID-Safe" limited service with reduced seating capacity. A selection of hot and cold drinks, pre-packed sandwiches, cakes and biscuits is available. Reduced toilet facilities are also available.
Visitors are asked to adhere to social distancing at all times and follow guidelines as displayed on posters, not to linger too long to look at any one object or painting, and not to stand too close to front of house staff.
Admission is free. Opening hours are as normal. Full details are at https://www.eastridingmuseums.co.uk/
Photo - 'Ian at Home' by Frederic Aranda.