Jump Stars - SEN Session at Jump Inc
Mon 31st January 2022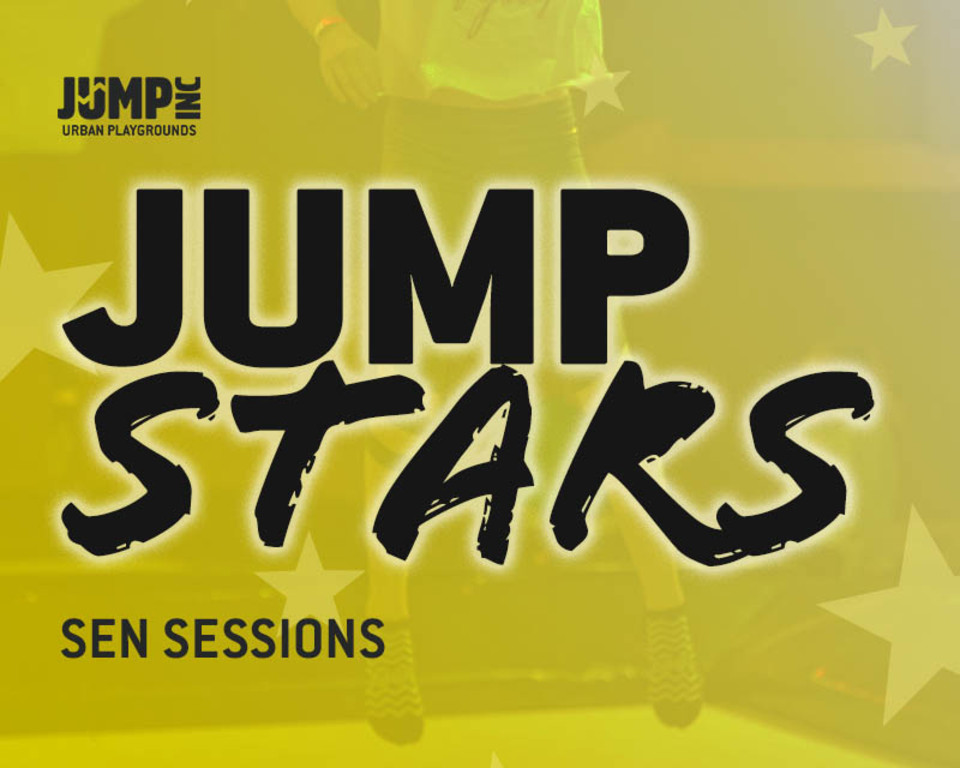 Jump Inc Beverley are running a Jump Stars – SEN Session on Tuesday 15th February between 6 - 7pm designed specifically for people with special needs, autism or sensory needs.
At this session, lights will be turned up (no disco lights), and the music is turned down. The aim of this is to reduce any unneeded stress.
The Jump Stars SEN session on 15th February is a discounted, disability-friendly trampolining session for children and young people with additional needs and their siblings only.
Trampolines are key to a specific type of exercise therapy that benefits those across nearly the whole spectrum of disabilities. Trampolining has been proven to provide a huge number of potential therapeutic and physiological benefits, from cardio-respiratory, muscle tone, balance and posture through to perception and communication.
Children under 6 need a full paying adult on the park with them to supervise.
To ensure the safety of all participants, high-risk areas will be CLOSED during this session.
Jump Stars welcomes all age groups and disabilities.
Find out more about the Jump Stars SEN session and book here.